About Jubilee Centers International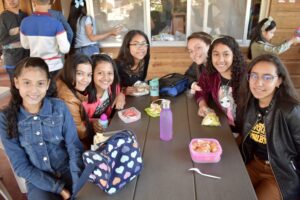 Mission
Jubilee Centers International is an organization compelled by Christ's love for the poor to "preach the year of the Lord's favor," (Luke 4:19) through community outreach including formal Christian education and through holistic community development.
Read more >
Vision
We desire to see Hondurans transformed by the love of Christ; we desire for children, young people, families, and communities to be released from spiritual, physical, emotional, and material bondage in order to be set free to love God and their neighbor and realize their full God-given potential.
Read more >
Statement of Faith
JCI is a Non-Denominational Christian organization. We believe that a life spent in service for others is our call as Christians.
Read more >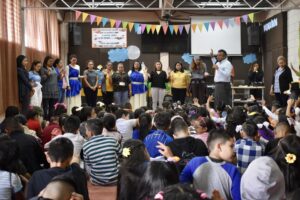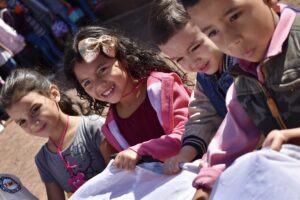 About Honduras
Meet our team
Our history
blog
Videos