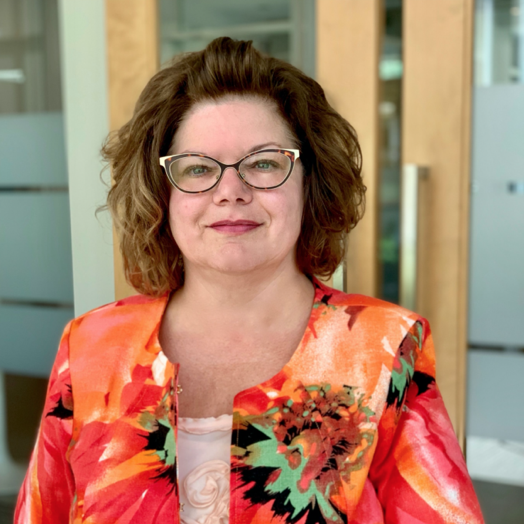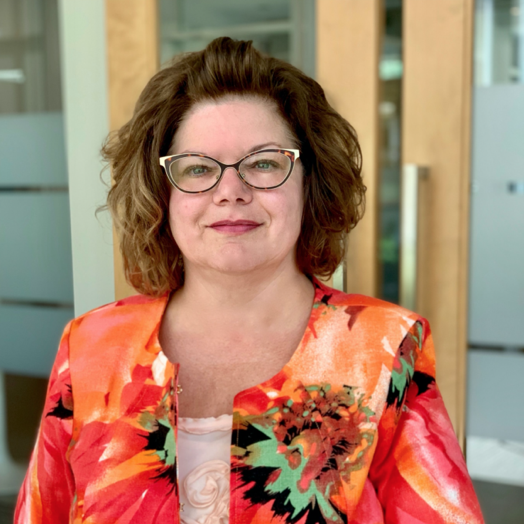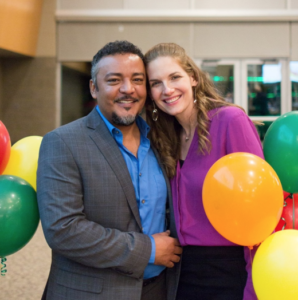 As founders and directors of Jubilee, we know very well that our mission isn't possible without the love and support of our greater Jubilee family.
Today, we are very excited to introduce you to Jubilee's Community Engagement Coordinator, Laura Sullivan. We're thrilled to have Laura join the team! She has a beautiful testimony of how the Lord brought Laura and Jubilee together. She also brings over 30 years of administrative and team management experience with the Doug & Maria DeVos Foundation.
Laura will be working on doing just what her title describes–engaging and supporting Jubilee's wonderful community of partners like you! You can contact Laura by email at lsullivan@jubileehn.org or by phone 616-293-5065.
Join us in welcoming Laura to the Jubilee family!

I am overjoyed to join the Jubilee Family!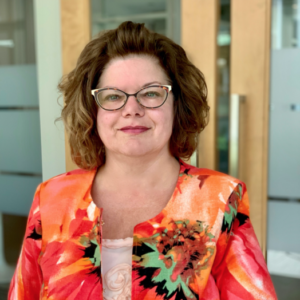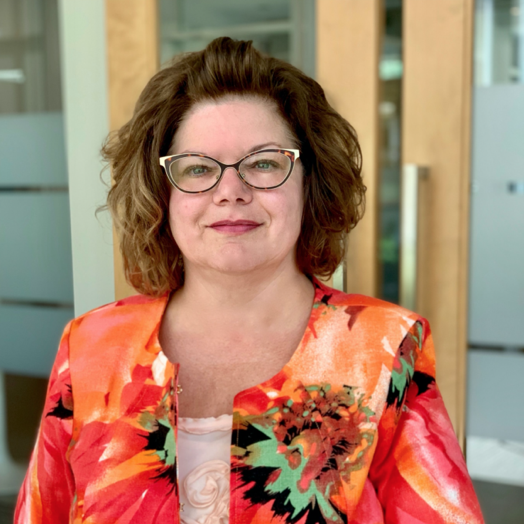 From the minute I first spoke with the Romeros, it was very evident to me that they have a great passion for what God has called them to do. I could feel the love that they have for the children and the community in which they serve. The fact that Jubilee isn't just about running a school, but is also about ministering to the students' families, the neighborhood, and the outlying communities, is very important to me. Jubilee's vision aligns with my heart and speaks of grace and the unmerited favor of God. In my short time working with Jubilee, I have already seen that the ministry testifies to the hope of Christ that lives on a hill in the middle of Tegucigalpa, Honduras.
I look forward to meeting you and working alongside this amazing team. Please feel free to reach out to me if there's any way that I can be of service to you!
---