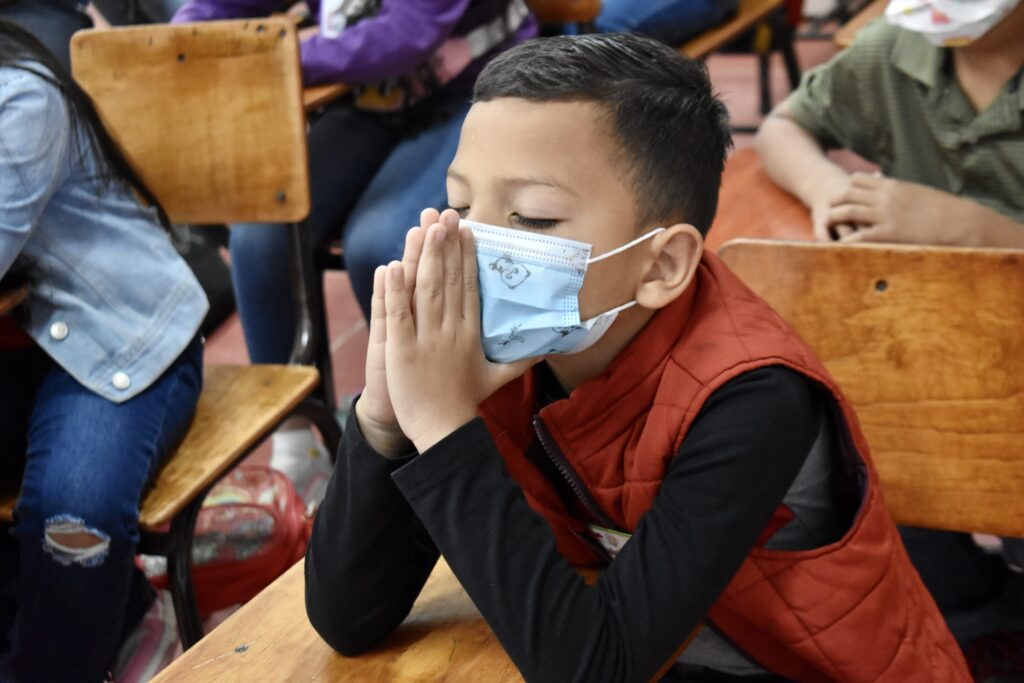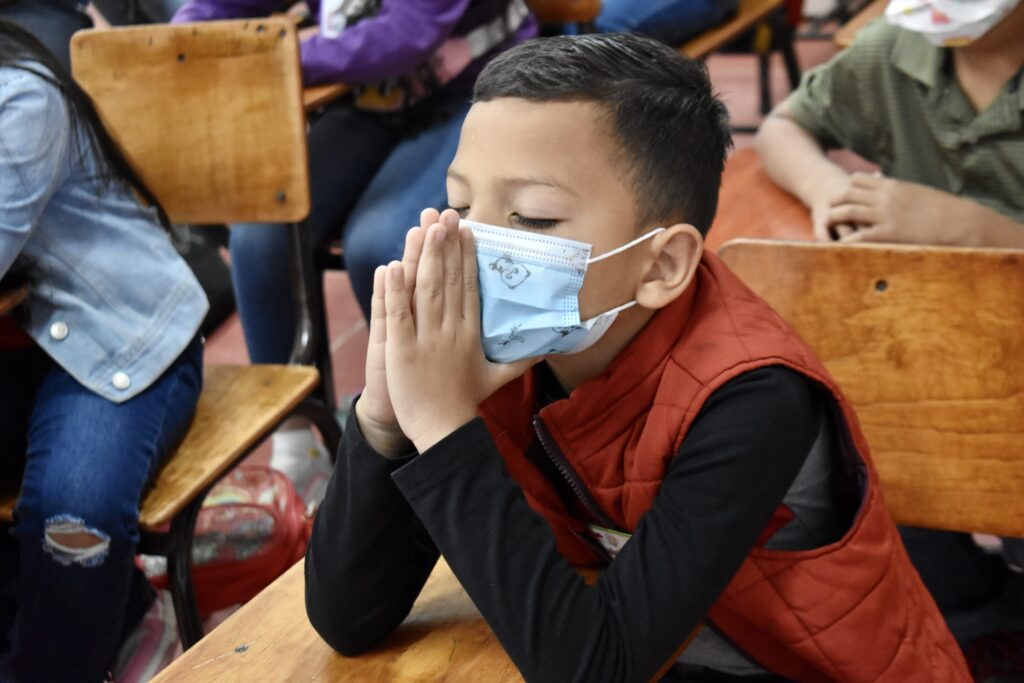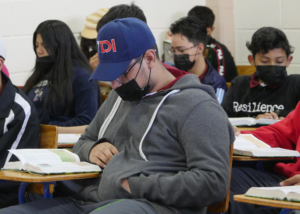 Every day our teachers and students start their day with daily devotions in the classroom and once a week, in larger groups in our assembly room. On Mondays we have a time of praise and thanksgiving, Tuesdays we have our larger group worship times, Wednesdays we have scripture reading and meditation, Thursday partner/small group prayer, and on Fridays a devotion time of the teacher's of the teacher's choice. These directed devotional times have been a great blessing to our student and staff's lives. We see the Lord at work, answering prayers, changing hearts, and bringing about vision and purpose within our student's lives! Here are a few testimonies from our teachers about this special devotional time:
Mr. Harvin Ramírez – Computer Teacher & 9th & 10th grade Bible Teacher
It's so wonderful to share with the kids during devotional time. It fills my heart, especially, to share with the younger students. They are very receptive and they are very thirsty for the Word of God. The students in first and second grade are such natural worshippers. I learn so much from them.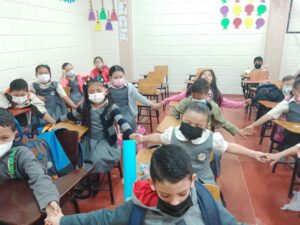 Ms. Guadalupe Urbina – Second Grade Teacher
It has been a very beautiful experience to share this devotional time because we are connecting with the presence of God. I have seen how Jesus Christ is ministering to my students and makes them reflect upon their lives and their behavior. I see that whenever one of them is about to make a bad decision they say, "Ms, I shouldn't do this (or that) because I know it isn't pleasing to God."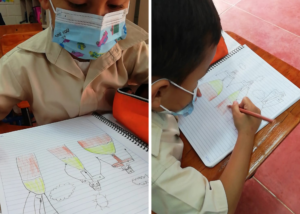 Ms. Angélica Cortez- 1st Grade Teacher
It has been very gratifying to do daily devotions with my students and I can see that they are growing spiritually each day. But the most important thing is that we can worship Him together and to show my students that God is the center of everything and He is in control. I love to see that my students have received comfort from the Lord and have felt the embrace of the Father.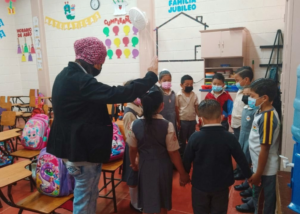 Mrs. Karol Soto – 6th Grade Teacher
It has been so incredible to begin afresh these specific classroom devotional times since sharing the Good News of Jesus is such an important part of Jubilee's culture. They are sensitive to God's voice and we see that God is at work in their lives and the lives of their teachers.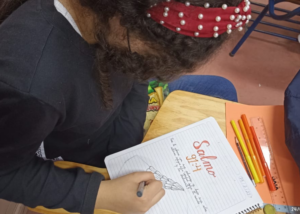 Mrs. Nancy Vásquez- 4th Grade Teacher
It has been a great experience to have the freedom to teach my students about the presence of God. The students really know much about God's love and they have experience praying and worshipping Him. As a new teacher, I can tell Jubilee is a very unique school and the only school that I know of where you can feel the love of God.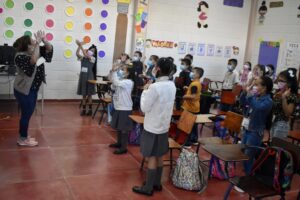 Mrs. Yorleny Vasquez -3rd Grade Teacher
Doing daily classroom devotions is a unique experience because in all my professional career, during 8 years of experience I have never had this opportunity. In the past, I spoke to my students about God, but not like we do at Jubilee. I see that God manifests Himself in this place and He is the one who sustains us and pours out His grace in our lives to be able to carry his Word and teach our students with love and wisdom.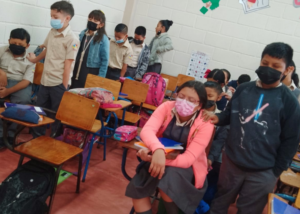 Ms. Keyla Velasquez- 5th Grade Teacher
Morning devotions has been a wonderful to start each school day, putting the day in God's hands, reading the Word of God, sharing testimonies with my students and they with their classmates. It has been wonderful to see how God works in the children and how the children pray for each other, growing in the wisdom and knowledge of the Lord. I love to be able to worship all together!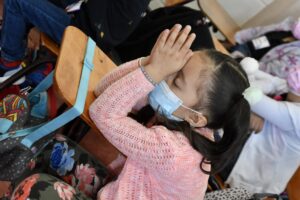 ---