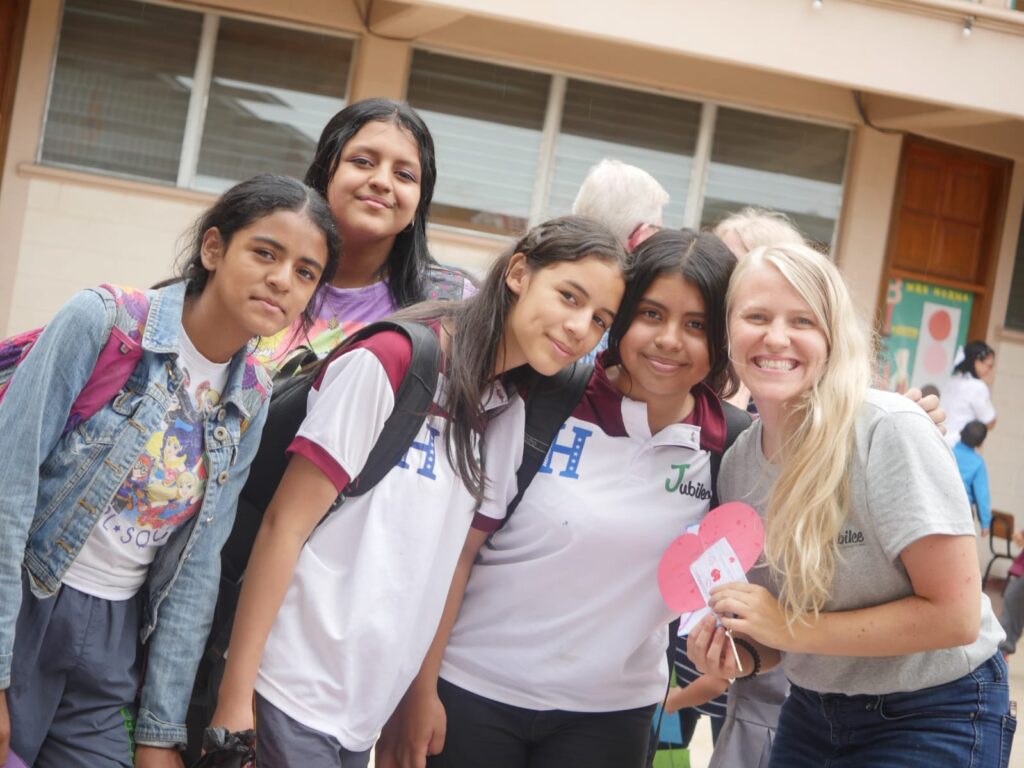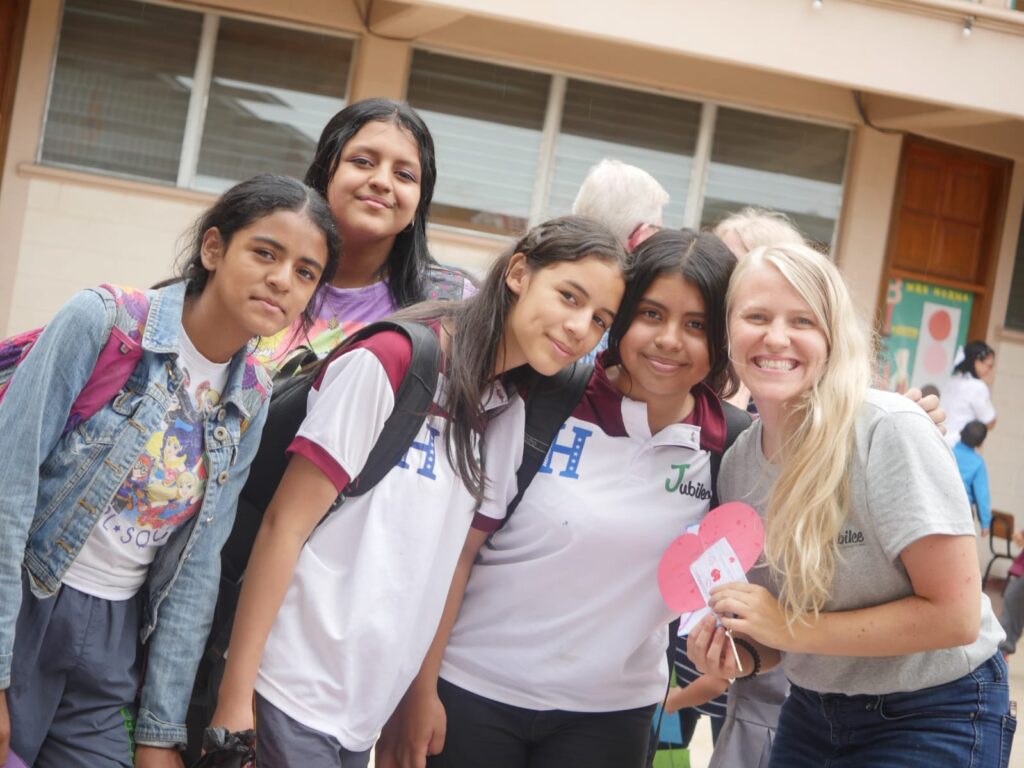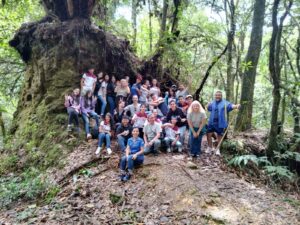 During the week of July 22 – 29, we were blessed to host a mission team in which most of its members came from The Well International of Grand Rapids, Michigan. During our week together, they served alongside teachers and staff leading student devotion times, playing with students, going into classrooms with crafts and prayer times, accompanying us during home visits, and leading our class of 10th graders on a hike in La Tigra, a cloud forest in the mountains just outside of Tegucigalpa. Three of the team members share some of their reflections from our week together.
Nick, a High School Math teacher shared: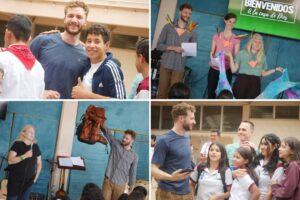 "I loved serving in Jubilee all week. In the past, I have struggled to open my heart up to my fellow christian family, but this trip has been life changing. I trusted God to lead me to do things that take me out of my comfort zone. Sharing God's heart through messages, through playing soccer, through crafts, and through prayer have been the best part of my summer. Jubilee, your love has opened up my heart and has helped me heal from my past. I want to spend more of my life loving everyone at this school. I hope God has many more missions trips for me there!"
Evan, an Elementary/Middle School teacher/counselor shared: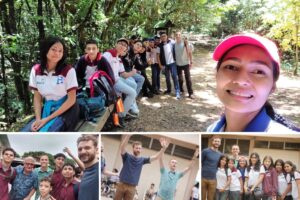 "It's so great to be able to visit Jubilee Centers International again and see more of what God's doing in Honduras through their staff and students! I'm excited to see their big vision becoming a reality with the new buildings and new grade levels, I'm continually impressed by their academic excellence, and I'm in awe of the ways God is revealing Himself to the students and the staff. To visit Jubilee is a great privilege and I'm looking forward to the next time I'll go."
Brianna, a Special Education Elementary Teacher shared: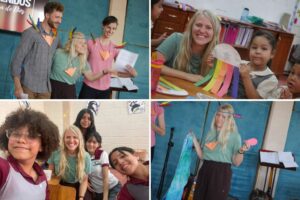 "When our team arrived and we met everyone at the Jubilee, I wasn't just a visitor, they welcomed me as a family! It was inspiring to see how Jubilee's staff is providing a voice and sparking dreams for the future generation in the community of La Era, Honduras. As a teacher myself, the staff already is trained well by Pastor David and Emily and the school Principal, Mrs. Yeni.. They have so much love for their students, staff, and the community.
One testimony was being able to encourage the students and staff in God's promises. The first-grade classroom, including the Jubilee teachers and our team, sang the song "Waymaker" after making a rainbow craft and reading Genesis 9. The teamwork together opened up new ways for the Jubilee teachers to direct the students into praying over themselves and taking ownership of their own walk with God."
---