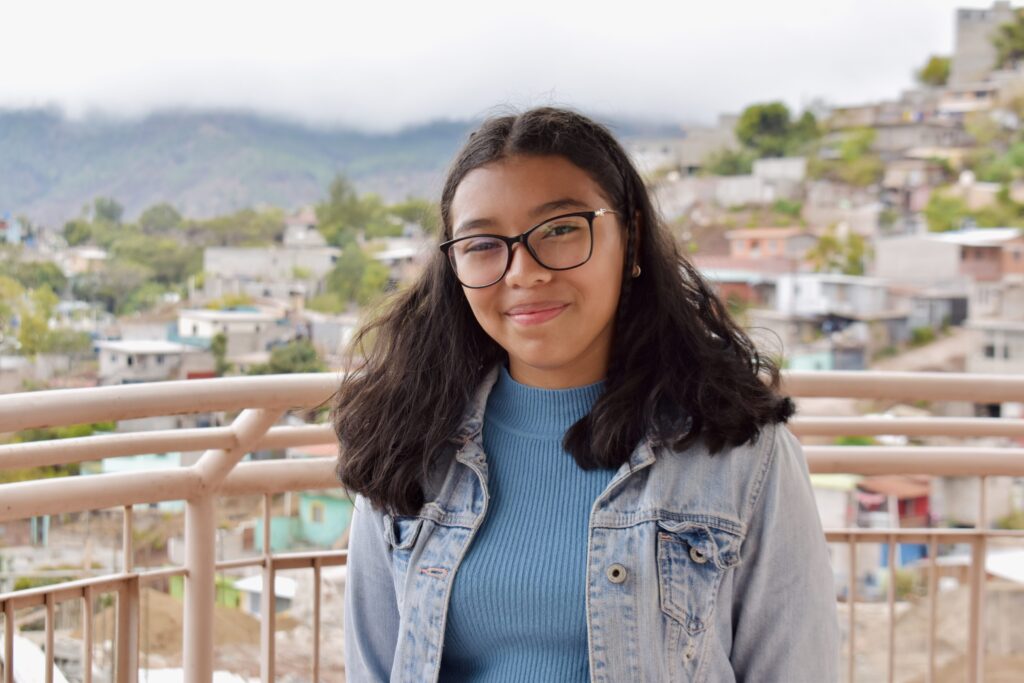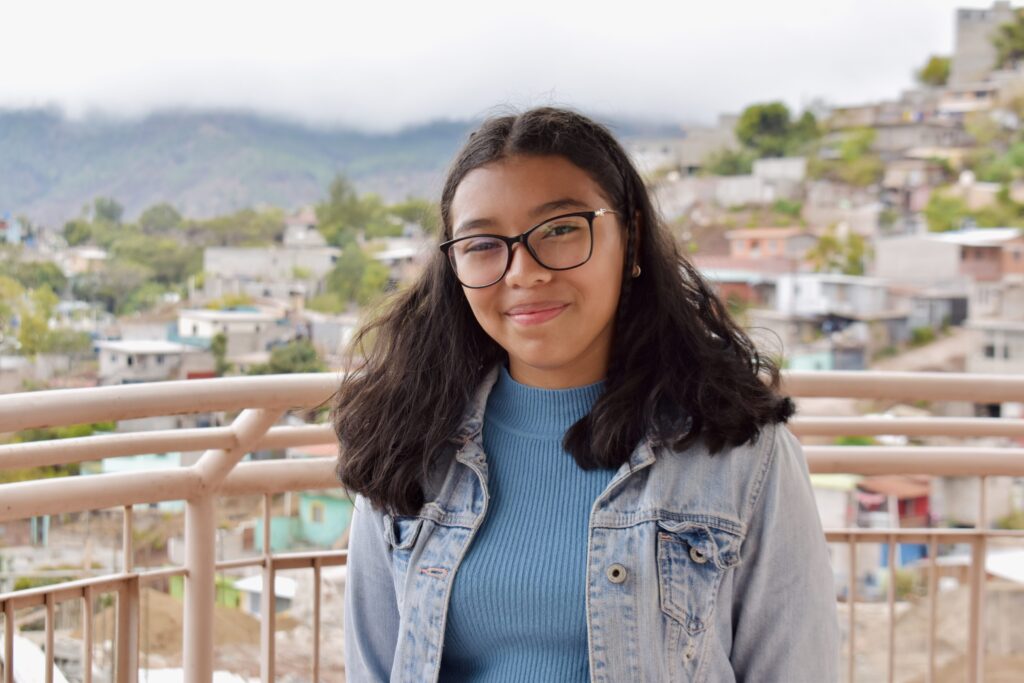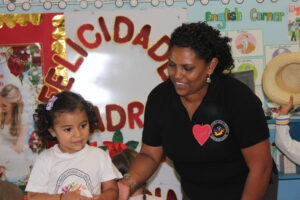 Emily has been a student at Jubilee since she was in PreK. She remembers when Jubilee was in the rented church basement at Cantico Nuevo. Emily shares, "I am so thankful to God to have the opportunity to study at Jubilee. I know that many children can't even go to school, let alone a school like Jubilee where they teach about the Lord and the teachers sincerely love the students. One of the things that has really impacted me about the school is watching how much it has grown. I remember when we were just 6 classrooms in the basement of the Cantico Nuevo church and now we are going to be growing into High School. All the teachers at Jubilee are very kind and I like them all. I am very thankful for the many good experiences I have had at Jubilee through the years."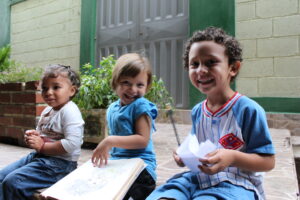 "I have a very big family and we are very close. Sometimes we have problems, but we have learned that we need to forgive each other. Right now, we are going through very difficult times with the recent death of my aunt. However, we trust God's word, which says that we need to be strong and that He allows us to go through these fiery trials at times, to teach us to trust and know that our strength is in Him. God has done great things in my life and in my family. I know that God is with me, and He will help us through these difficult times."
"We used to live with my grandmother and with all my extended family, in her home. My father got a better job and he decided we should move. So we rented our own apartment only a few blocks from the extended family. My mom works in a little family food shop where she sells different kinds of food to community members from the porch outside the family's home. My dad is a driver for Radio America, a local radio station."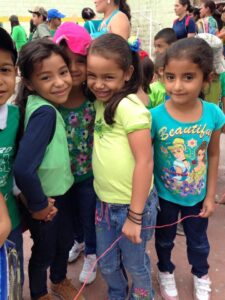 "I don't really remember the first time that I accepted Christ, but I remember I was very young. Since then, I have always been very interested in reading the Bible. I also enjoy hearing stories about the great works that God has done in His Word and in other people's lives. It feels like the children and youth of today's generation, my generation, are not very interested in God, they are more interested in technology and video games.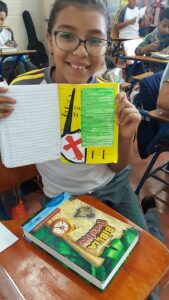 God has given me a calling to be a light, I feel chosen by God to speak to my family and to this generation about God and His love. I don't want anyone in my family, or others, to be lost and the Lord gives me words to speak to them. Sometimes, it's hard because I don't always know what to say. I don't know the Bible that well, I am still learning. What I do know, I share and have been able to pray for those I have talked to. I believe He wants to use me to share the Good News of Christ Jesus with them.
I have a dream about being a Zoologist, but I don't know exactly what I want to do. I want to go to college and study in another country. I am interested in medicine, pharmacy, and zoology."
Without a doubt, Emily is already a bright shining light and we pray and trust that the Lord will continue to use her in even more powerful ways as she keeps growing and developing into the person that God has created her to be!
---