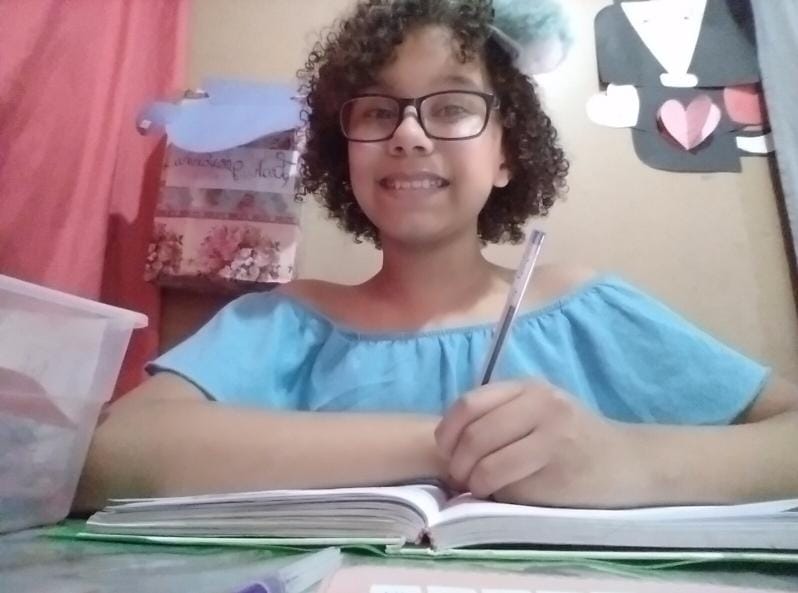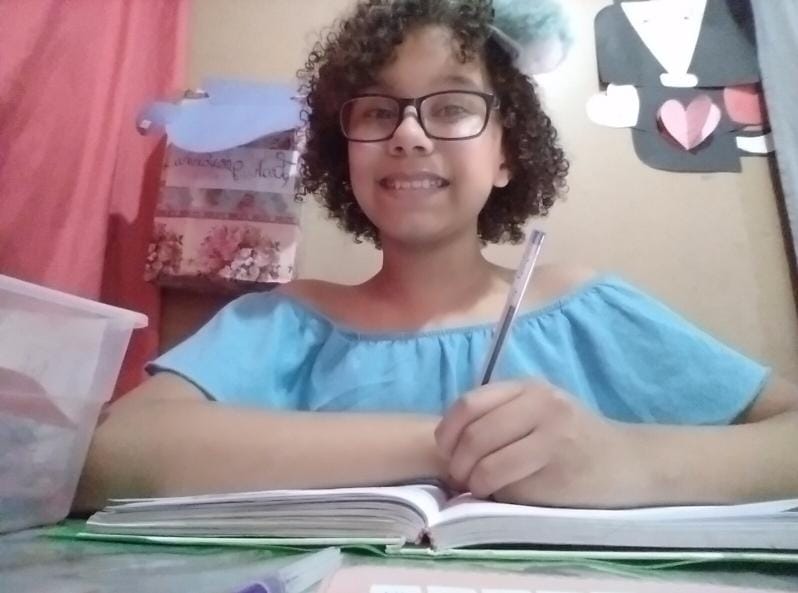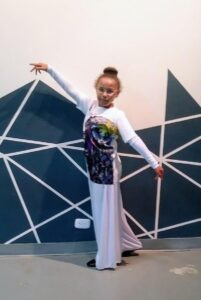 Her bright and bubbly personality shines through even across a screen and even in the midst of much personal heartache. Valery Flores, a 7th grader at Jubilee's school is currently learning to play the drums in Jubilee's Virtual Music Academy. Since the transition to virtual classes in 2020, our students have had to learn how to overcome obstacles like technology, social isolation, academic achievement at a distance, and much more.
However, she has had to learn to overcome obstacles greater than just the virtual transition of classes or learning to play drums behind a computer screen. After her mom suddenly died in May of this year, Valery has had to manage life and classes in a much different way than she ever imagined. However, because of Valery's determination and desire to keep pushing forward, she has not let anything stop her. Also, she explained that Jubilee has been like a family to her in which she has found she can trust and rely on her classmates and teachers.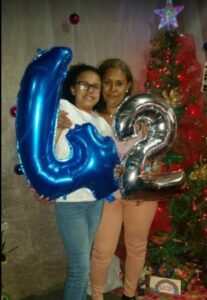 She has relied a lot on her drum classes and Jubilee's weekly devotionals to keep her going. She shared, "Jubilee's classes and devotionals have helped me greatly. They have helped me to learn more about God, but to never stray from His path. They have helped me grow emotionally and spiritually and believe that with God, everything is possible."
Our students have faced more obstacles than ever imagined since the beginning of 2020, but we have great hope that we will be together in-person in 2022! Please pray for Valery and students like her who are going through very difficult situations. We know that the Lord is with us and He is our refuge and our strength.
---