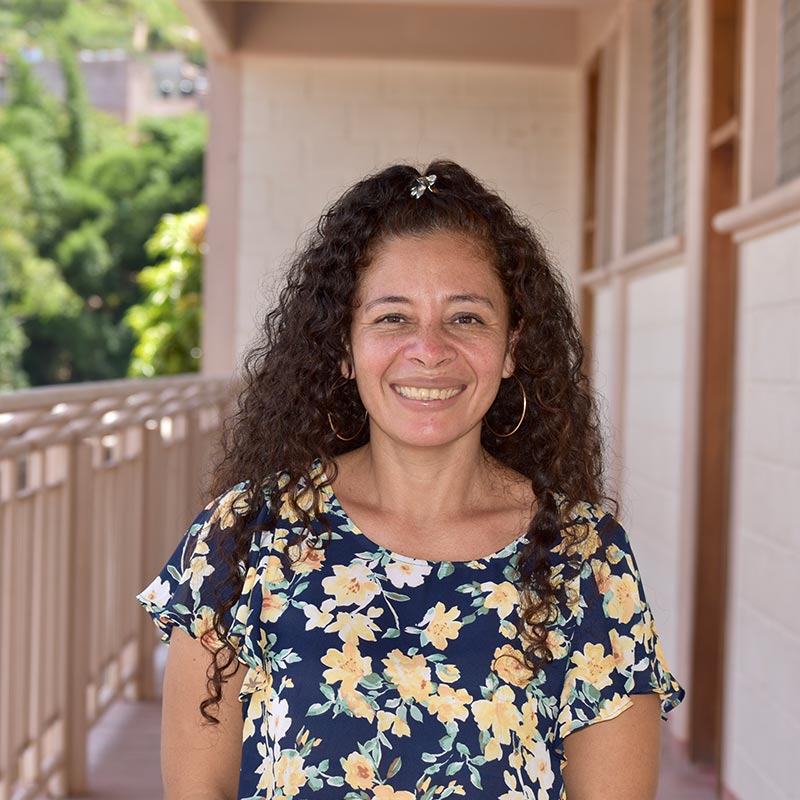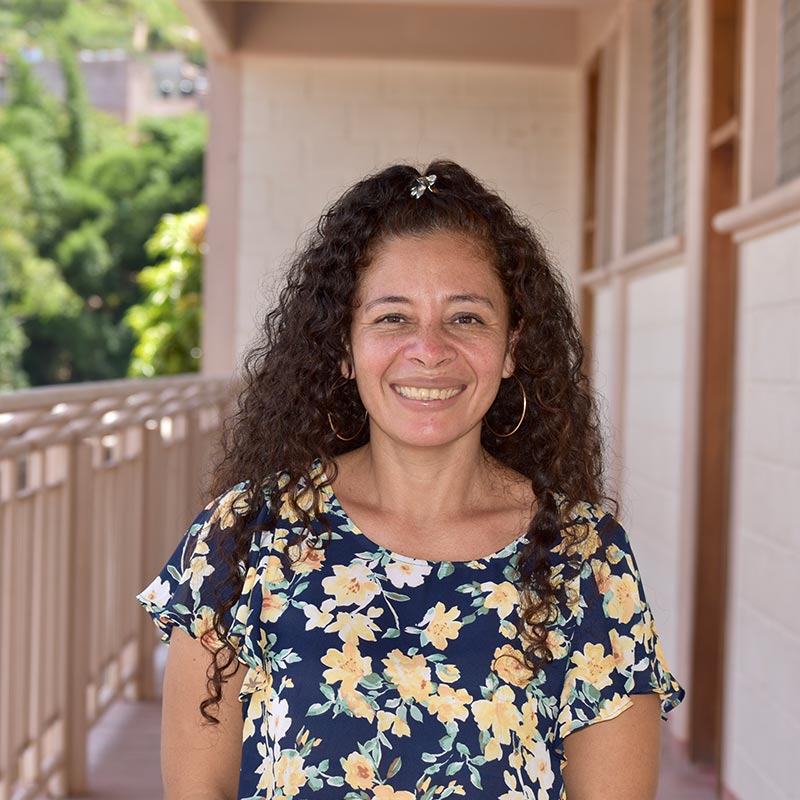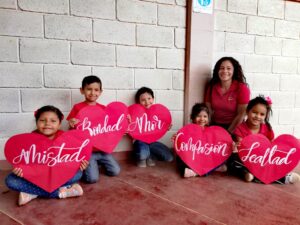 We are so grateful to have Mrs. Sherry Cerna as part of our elementary teaching staff for the past 6 years! Currently, she teaches 4th grade, but has taught 1st, 2nd, 3rd, and now 4th in years past. We appreciate her flexibility and willingness to embrace whatever grade level she's assigned to. She enjoys the challenge of taking on something new, and most importantly, she exudes love, patience, and strength to all who cross her path. Watching Mrs. Cerna teach, you're sure to notice how efficient and organized she is, and also how she's attentive and intentional, ensuring that every student understands the material being presented. Her creativity and novel teaching methods draw her students in, motivating them to want to participate and learn from her.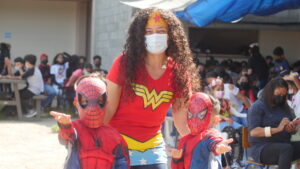 Besides being an all around great teacher, Mrs. Cerna also has a huge heart for serving the Lord. She says, "As teachers at Jubilee, we have the blessing to not only teach the basic subjects, but also to daily share God's Word with our students, to pray with them, teach them how to read the Bible, and to give them godly advice. Sometimes even my student's parents come to me for advice. My desire is that my life be a testimony of God's love and that I be a blessing to those around me."
When we asked Mrs. Cerna what her dreams are for Jubilee's future, she didn't even pause a moment before responding! Her heart's desire is that the entire student body of Jubilee would give their lives to Christ, that they would testify with their lives, that their family's lives would also be transformed, and that through Jubilee, more and more people would be reached for Christ through the power of their testimony and the study of God's Word! Amen! Let it be so!
Thank you, Mrs. Cerna, for your dedicated service and for sharing this dream with us!
---