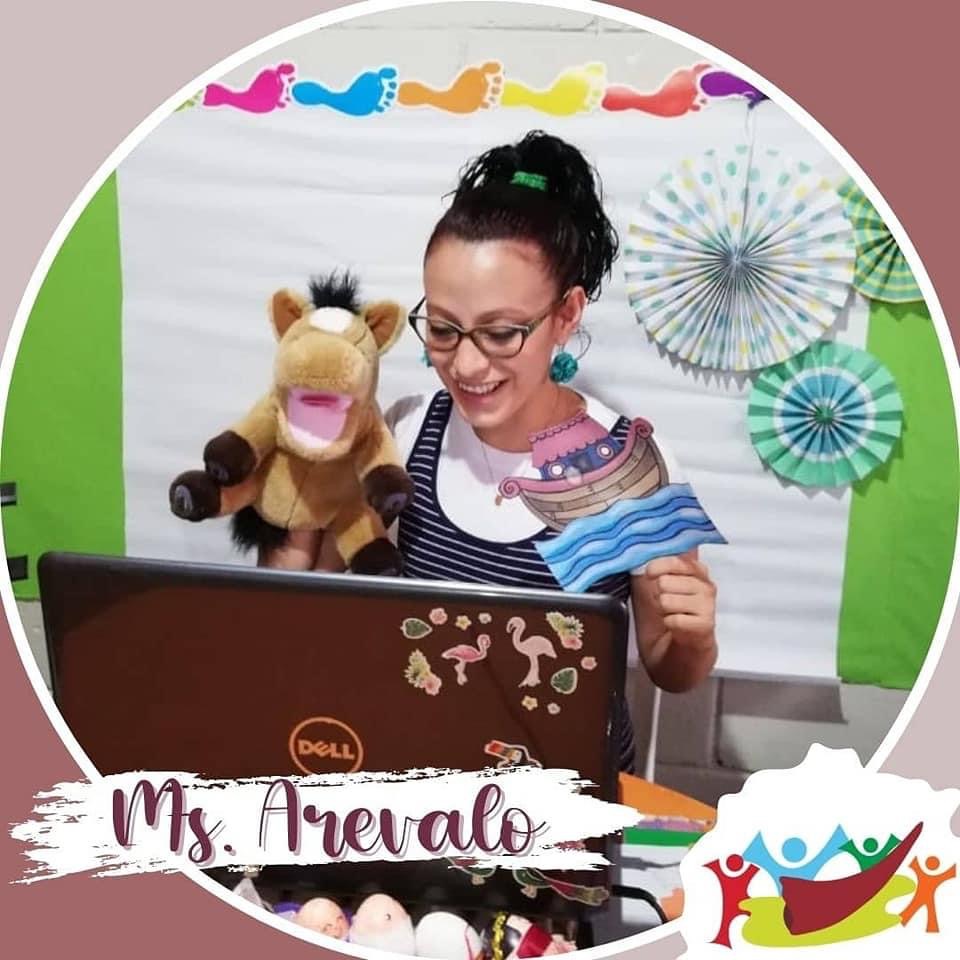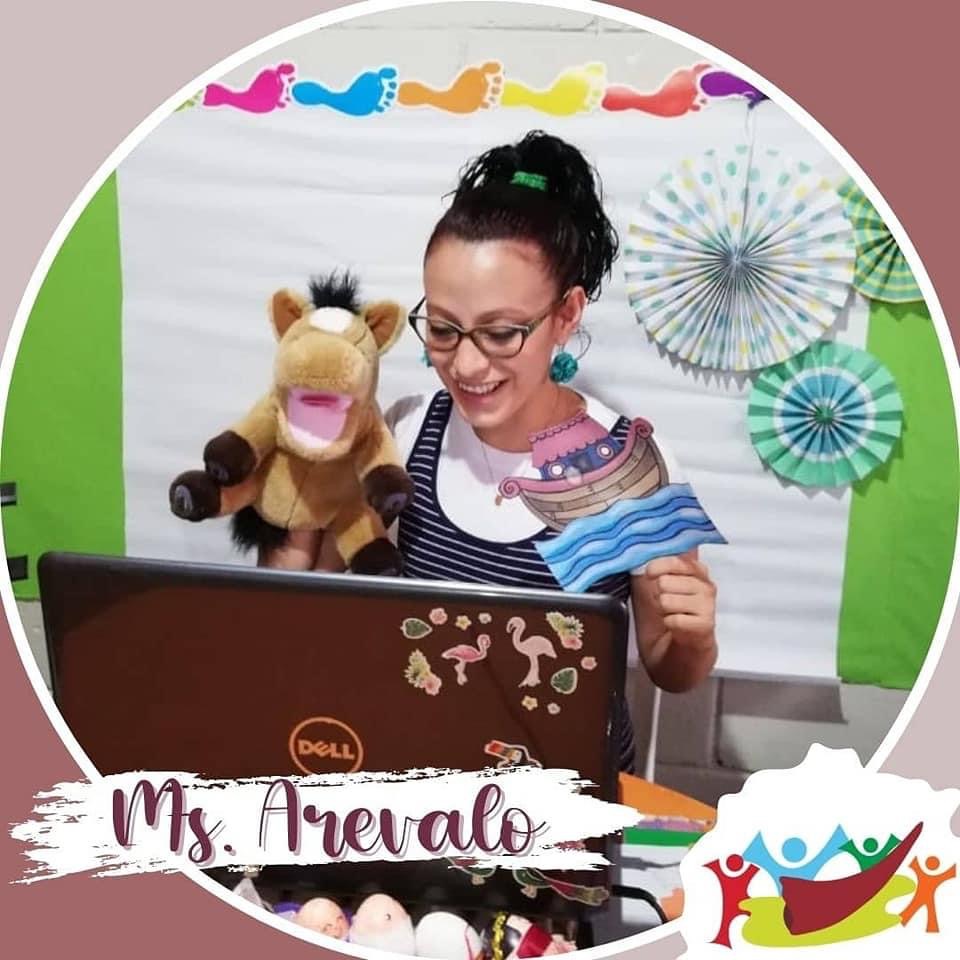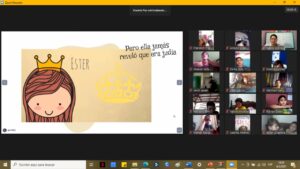 Gathering together to worship as a Jubilee School community has been a very vital practice for us since our humble beginnings in 2010. Of course, due to the health crisis caused by COVID-19, we have had to change all of regular in-person worship times to meeting virtually instead.
At first, for some, it was not easy to adapt to this new normal. As a school community we have learned a lot about new tools we can use to carry out devotionals both with our staff, and with our students!. Even though we are physically separated, we have been gathering in the same Spirit while praising, worshiping, and growing in God together. In a way, meeting virtually has turned out to be a great blessing because now, not only are children and teachers receiving the Word, but entire families are setting aside time to learn and grow in their faith together.
In addition, we have been able to have special guests, some even from miles away, share words of life with the entire Jubilee community. Teachers and students meet in small groups via zoom most weeks, but once a week, we all worship together via Facebook live. The Chapel committee works hard to put together songs, dance, choreography, skits, crafts and more to make Christ's word real and alive for our students!
Here are a few testimonies from those who have been a part of our devotional times: "Each devotional has been helpful for my parents and me; we have learned life lessons from many stories in the Bible and especially about the love of God." Oscar David Cruz, Fourth Grade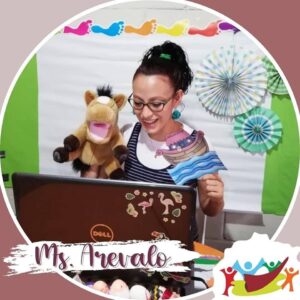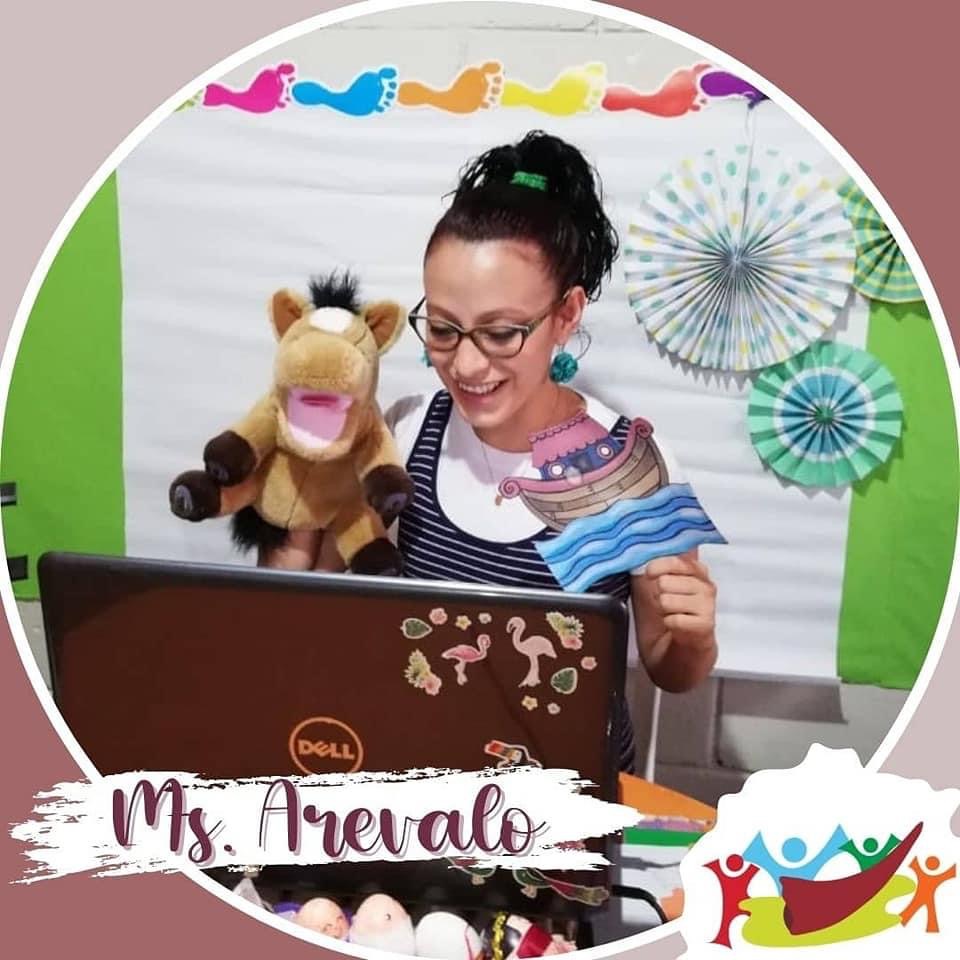 "On Thursdays I look forward to our devotional time with great anticipation! The Word always brings me light and joy, and I love the confirmation of how much the Lord loves us. All the promises that God has given us and knowing that everything will be fulfilled, fills me with strength. I love this year's theme verse and we repeat it daily with my whole family to remind us to be strong and courageous always." Nancy Galeas, Mother of the JCI Family
"The devotionals via Zoom have been a great blessing for me. I am grateful to God and the teachers who make these words reach our hearts and lives." Valery Flores, Seventh Grade"
"For me, the devotional is a very special time that helps me to learn about all the teachings of the Bible and to be able to put them into practice. Even as I'm one helping to teach Bible lessons, I'm learning from my students and seeing where I still need to grow as a believer." Nancy Sierra, First Grade Teacher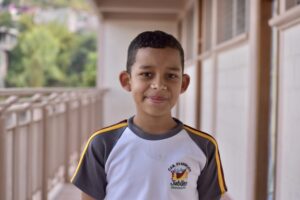 "The devotionals have been key in helping to build me up, to provide me with spiritual food, to focus my attention on the Light despite the times we are living in, and to give me strength to move forward." Joshua García, Seventh Grade
"Devotionals have always been a time of great blessing. While at school, we felt the freedom to dance and sing and even cry in praise as we were touched by the Holy Spirit. When the time for the Word arrived, the children and teachers were so attentive to the voice of God. Nothing has changed really, now that we are having devotionals virtually, except that now we have the joy of seeing mothers, fathers, aunts, uncles, and/or siblings connected together listening and praising God during this special time." Gabriela Arévalo, Bible Teacher
"It filled me with great joy to share with the children and the teachers of Jubilee. It was a wonderful experience, and I was able to sense the love of God. I am happy to know that the children and youth are thirsty to learn about the Word of God. I thank you for the invitation! I hope in the future that I may continue sowing the seed of faith in your students." Daniela Paz, CEC Sunday School Teacher. (Special Guest)
"I like having devotionals every Thursday because it is a beautiful time to join together and praise God. We get to all come together as a family in His presence, and that is powerful." Allison Solorzano, Fourth Grade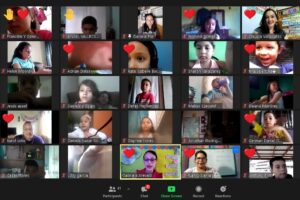 It is also worth mentioning that, despite some difficulties such as a bad internet signal, not having Wi-Fi in their homes, or the lack of an appropriate electronic device, the connection in these virtual meetings exceeds 200 students plus their family members! This shows their commitment and desire to keep growing in their faith and relationship with Jesus. Of course, these virtual devotionals would not be possible without the commitment, also, from the pastoral and spiritual leadership team members and those responsible for providing tech support enabling the messages to reach so many. Our Jubilee community is made of strong and courageous men and women who will not be stopped from carrying the gospel at all times, no matter what the circumstances are!
---