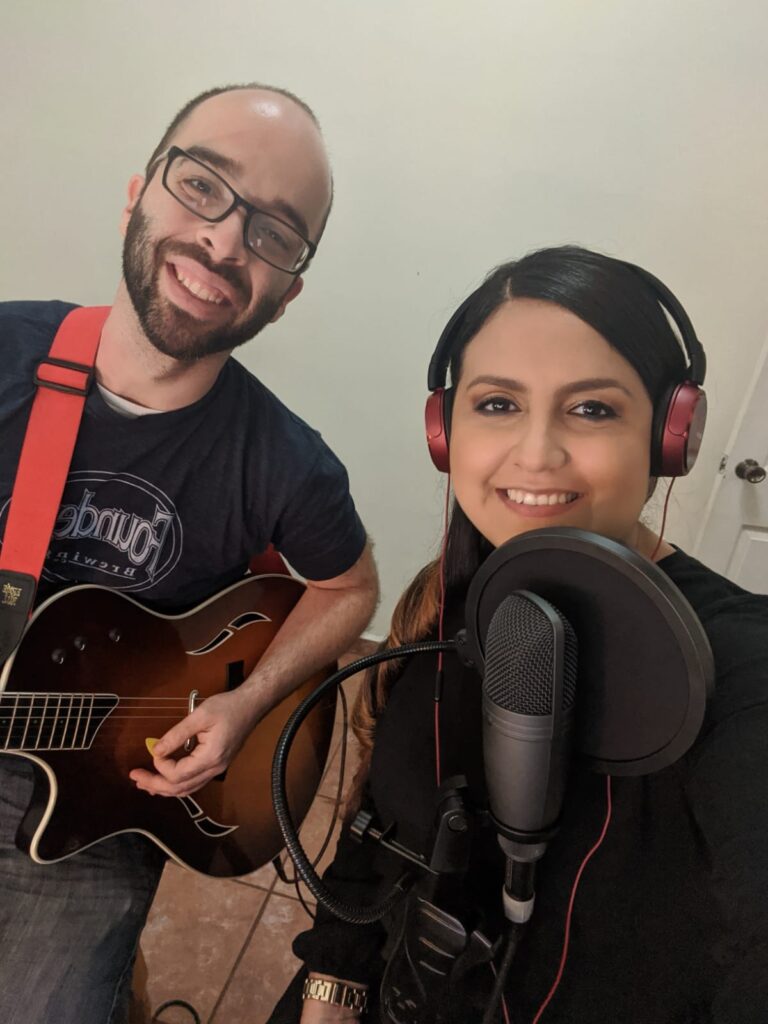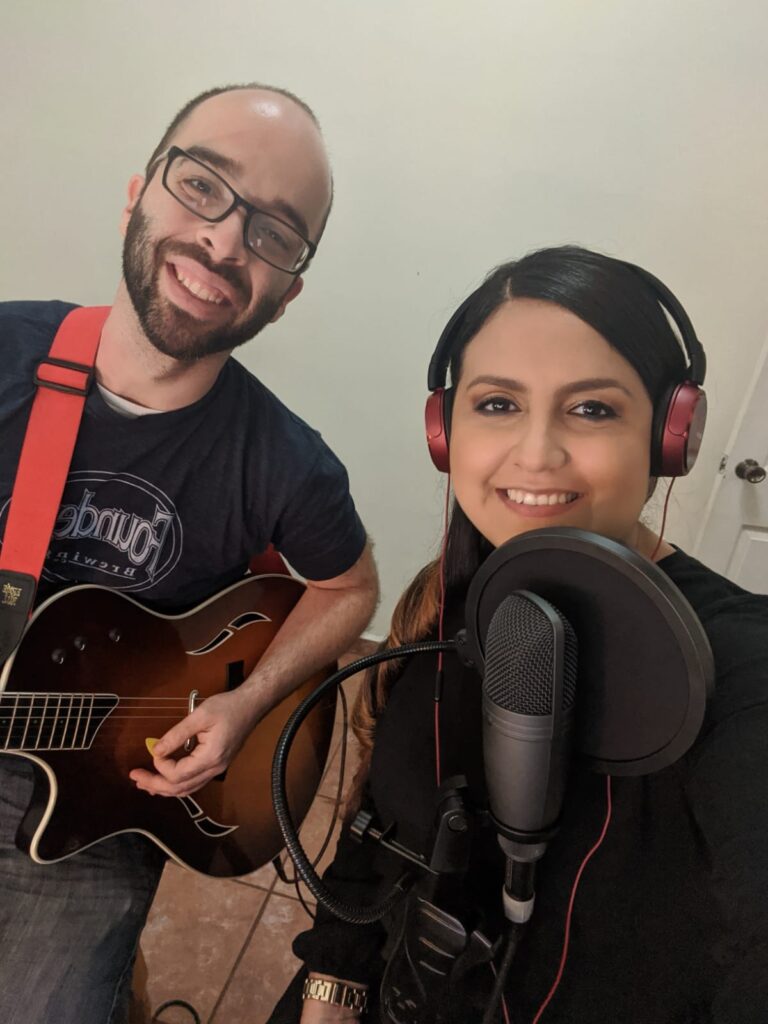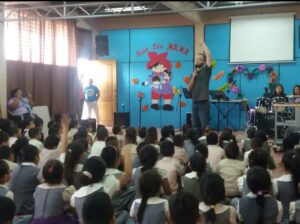 Tim & Paola don't believe in coincidences but in divine purpose, and feel their greatest calling is found in teaching children and youth to worship God through instrument and song. This young, gifted couple is an example of God's perfect timing. In 2016 they met while Tim came to Jubilee on a mission trip with his church from El Paso, Texas. During the Mission Trip he worked with teacher
Paola in her music class and quickly began to realize she was a woman of character. A year later they began dating, and in 2019 were married.
Now they serve together at Jubilee in a number of important roles, one of them b
eing the Directors of the After-School Music Academy. They have lived out the vision that "the program is much more than a
music class." We want children to be instructed in worshiping God. Jubilee's After-School Music Academy began in 2017 and has had between 30 – 45 students each year teaching students in drums, piano, bass and acoustic guitar, and voice instruction.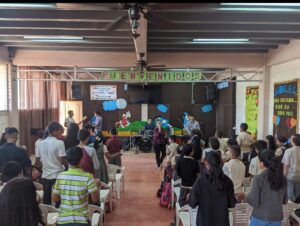 Tim shares "I loved the atmosphere that I felt at Jubilee when I came for the first time and I saw the potential in the music program to inspire future worshipers. One of my greatest goals is to invest in the lives of children and young people, knowing that this will have an impact on many generations to come here in Honduras."
"Our biggest challenge this year is virtual learning. In music instruction this proves very difficult, but God has helped us develop the necessary strategies to continue the music ministry, giving us strength and creativity.
One of Paola's personal dreams is to "continue writing music, release unpublished songs, and serve next to her husband." One of Tim's personal dreams is "impact one life at a time, knowing that life will impact others, and to support his wife in her dreams and develop in his calling to become a pastor.
"
They share the feeling that "God has blessed us and has taught us how much we need Him. He has taught us to depend on Him and trust Him more in all areas of our lives. He is the center of our home and to Him we give all the glory and honor."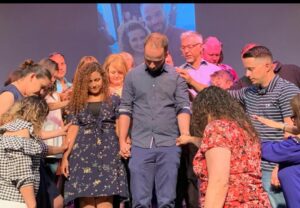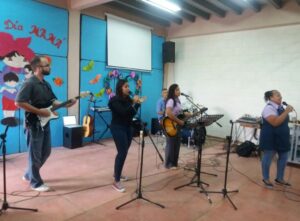 ---