The end of another school year has arrived, 2021 was full of many challenges, but we are grateful to God and each step He allowed us to take. God has been faithful; of this we have no doubt. We celebrate the end of this chapter, the challenges, lessons, memories and invaluable teachings that will forever be etched in our hearts and minds. Here we share some wonderful reflections of the Lord's faithfulness.
First Grade teacher, Nancy Sierra shares, "this year taught me to have more empathy for each of my students and their parents. Many times, it is easy to judge, and it is difficult to put ourselves in the shoes of others. This year was one of many challenges and difficulties, which can only be overcome with God's help! For next year, I pray that the grace and favor of God continue with us and the Jubilee Family!"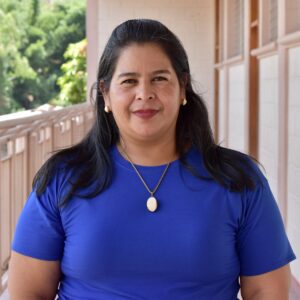 "It has been a blessing to serve the Lord, not only through teaching but also by praying with and counseling the children and their parents. Also, because the Lord has been so good to me, I have been able to share and help meet some of the needs of the families, so we all shared in those blessings together. My biggest prayer is to return to the classroom, I miss hugging my students, and supervising their work in class" shares Shery Cerna, Third Grade teacher.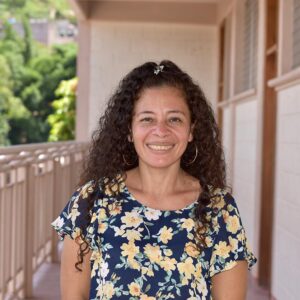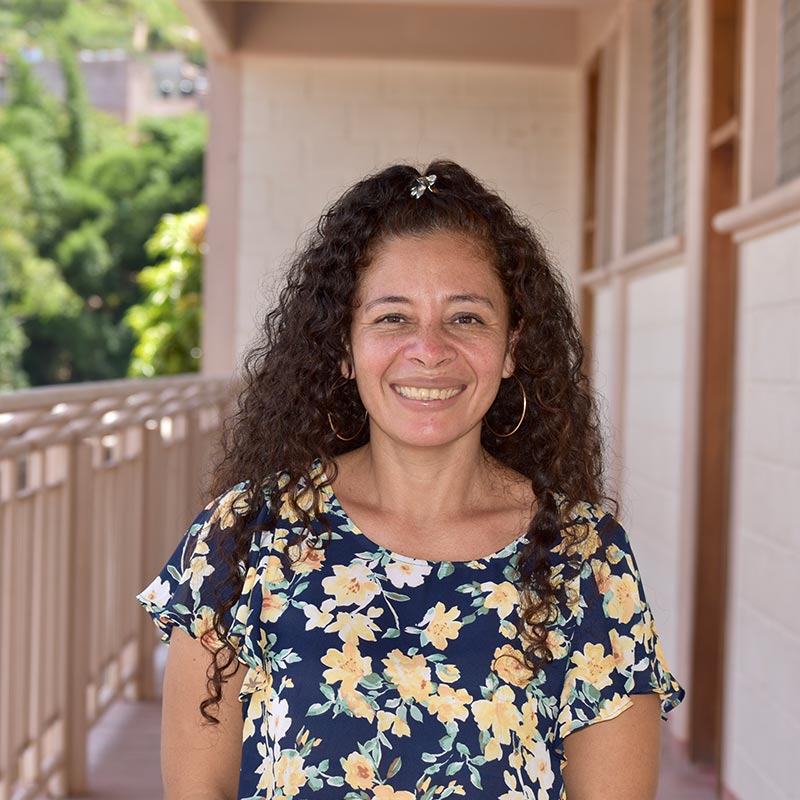 "One of my greatest difficulties during the past year was my health. But even in the midst of my struggles, I could feel the love and affection that my students and their parents felt for me. Their prayers kept me strong. As for the academic area, my biggest challenge was learning to use technology more, I was afraid and intimidated, but I had to prepare and I can see I have met my goals!" Kindergarten teacher, Claudia Velásquez.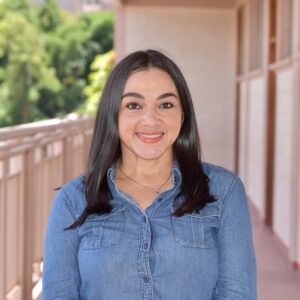 Karol Soto, Second Grade teacher hopes "that next year we can safely return to the classrooms with God's help and we can once again adapt to face-to-face learning and teaching. This year has taught me that as teachers we need to prepare for everything. We can never stop learning, especially in the areas of technology."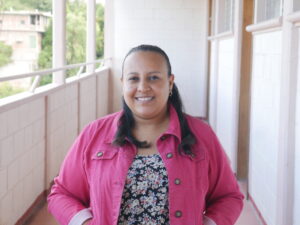 "I was able to see and experience the faithfulness and wisdom of the Lord over my life. It wasn't easy at times, but He helped me and my students continue to move forward together. There were times when I felt weak when my students, or others, were experiencing difficult times, but God's mercy was always with us! I trust that next year we will continue to walk hand-in-hand with the Lord and achieve victory." Guadalupe Urbina, Fourth Grade teacher.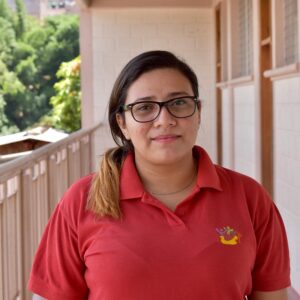 Middle School Language Arts teacher, Nancy López, shares that "This year has taught me that God is my strength. Also, that we have to continue working and pressing-on so that everything will turn out in the best possible way. Learning virtually is not the same as in-person learning, I pray for the pandemic to end, but only God knows when that will happen. In the meantime, I can only say that I am very grateful and happy to be a part of Jubilee, this being my very first year here."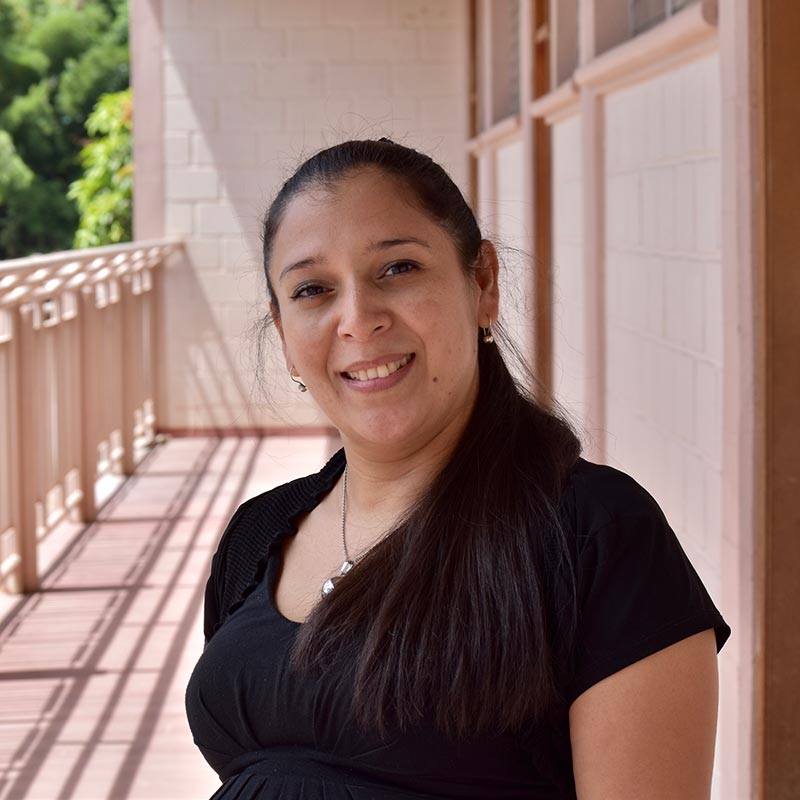 Academic Counselor, Deysi Coronado, is "very happy to be part of the Jubilee family again. I tried to face each challenge with inspiration, learning the best ways to utilize virtual platforms. I hope that 2022 will be very successful and that we can overcome any difficulties."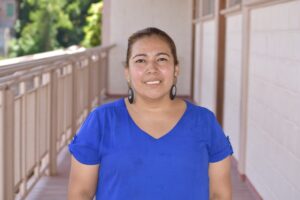 "I hope that next year we will continue to be victorious in God and that we will do our best to reach our goals as always. One of the difficulties for me this past year was seeing the lack of support that some of my students experienced from their parents. My hope and prayer for next year is that all the parents will show their love and support for their children in their studies." Kellyn Flores, Fifth Grade teacher.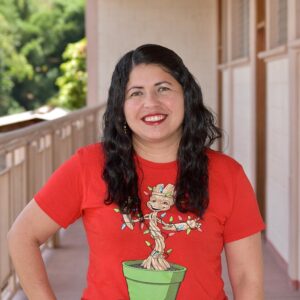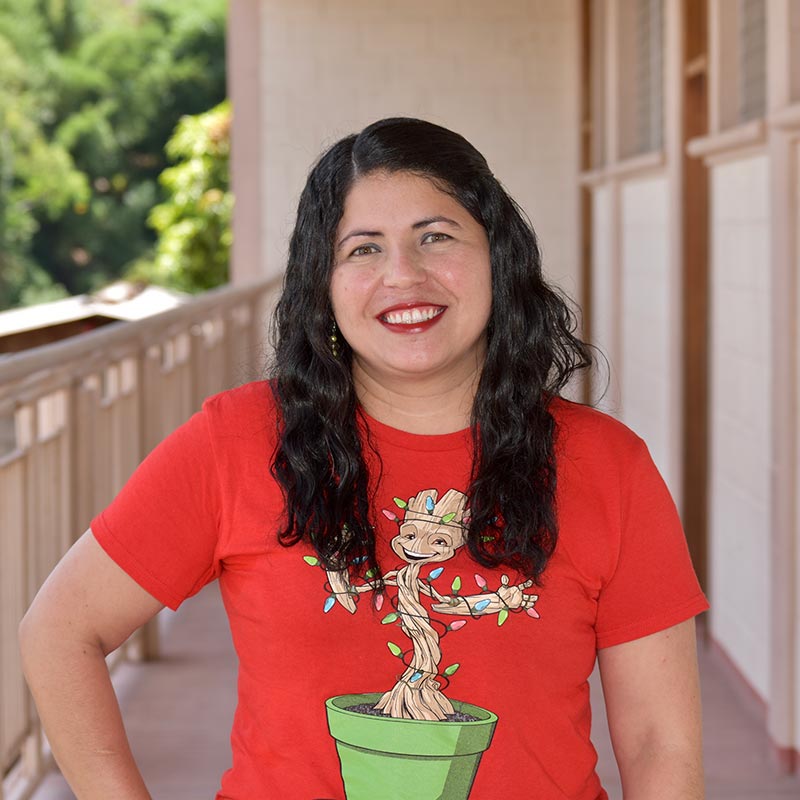 Alejandra Rosales, Middle School Math teacher felt that "Working from home was not easy, but with God's help we made it. I would like to be face-to-face with my students again. Sharing not only the teaching and learning with my students, but also being able to hug them and show them my affection. I hope that if we have to continue virtual learning next year, we will be even more prepared, I ask God to give light to our path."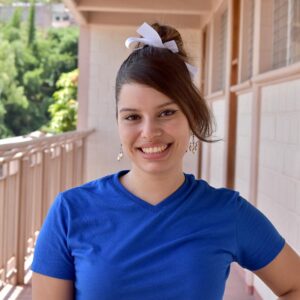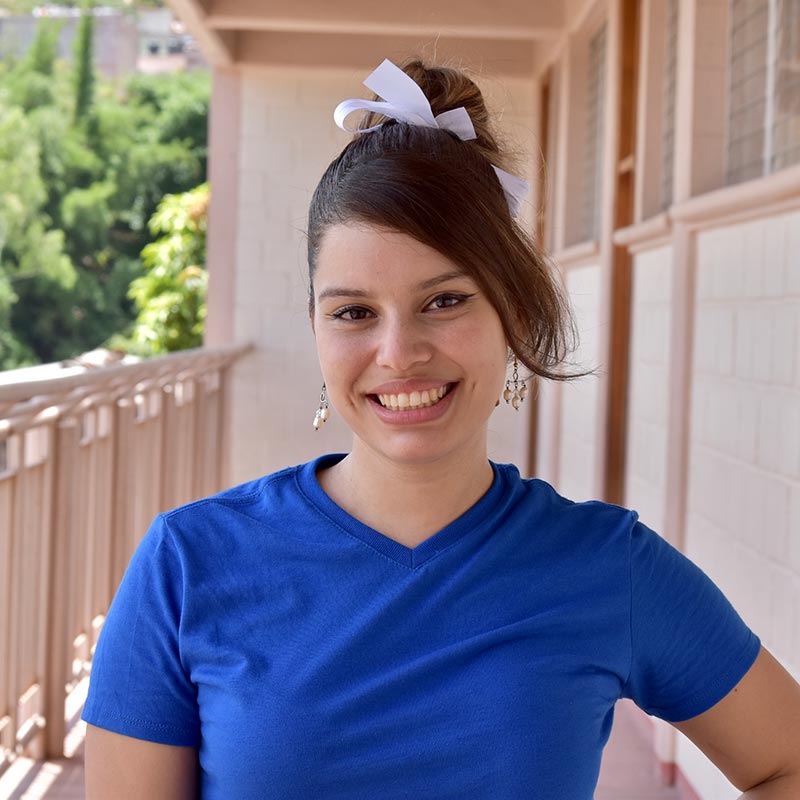 "In spite of all the challenges, I can say that it was a very blessed year! With the Lord's help, I was able to give my best, as did most of my students and their parents. There were many nights of wakefulness and stress, but the hand of the Lord was always with us!" Wendy Sauceda, Middle School Science teacher.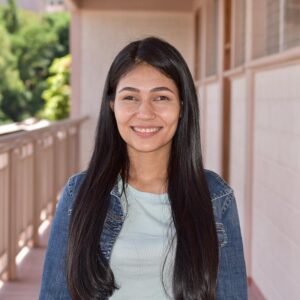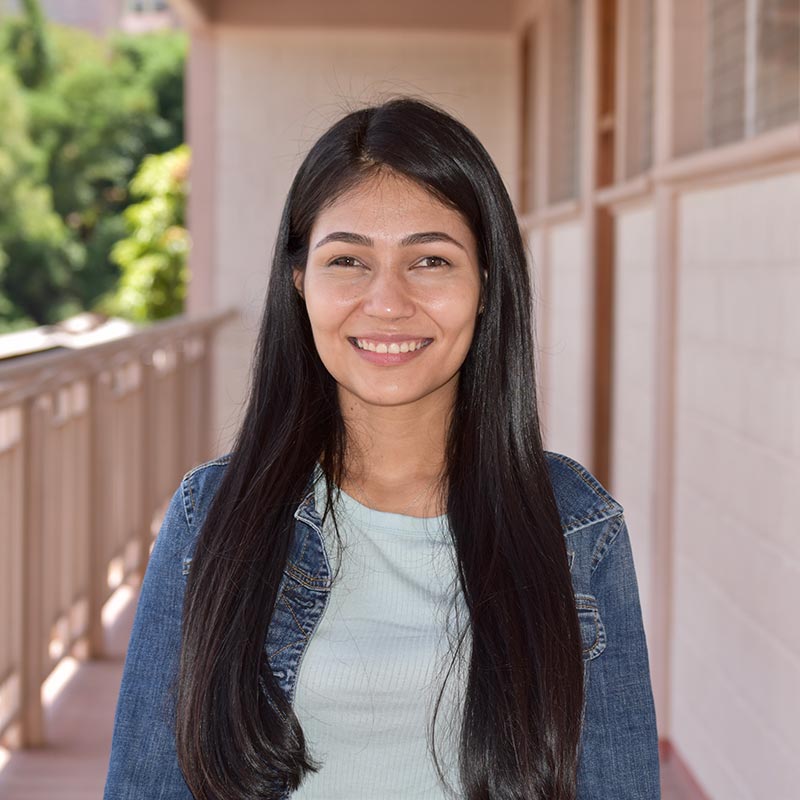 Bible teacher Gabriela Arévalo shares that "There were many challenges, especially in the spiritual area since we were struggling in front of the coldness of a screen, even so, many hearts were touched, the river of God flowed and I give glory to the Lord for that. His Word was sown in many homes and I am confident that we will soon see much fruit from all the work done in His name this year. My prayer is that we continue to be brave and steadfast in God's ways in order to grow spiritually."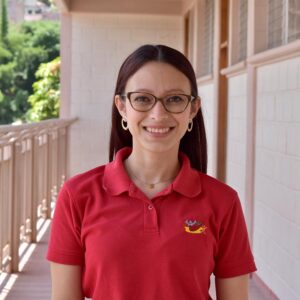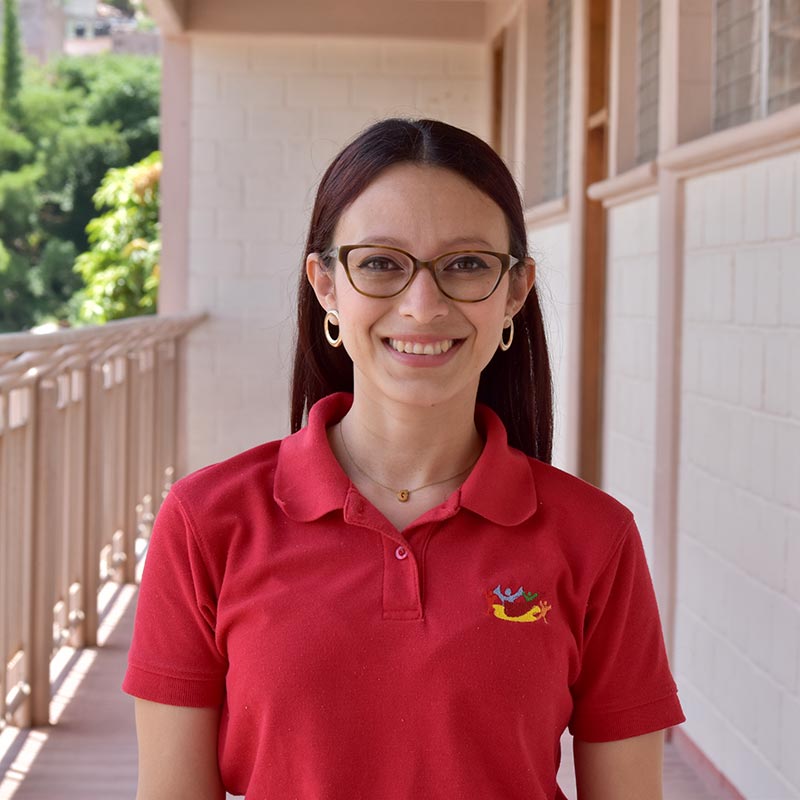 "Only God could help us overcome the difficulties during this school year. I pray that 2022 is better, that we can return to in-person learning so that education can improve. Having more direct contact with the students and for us, the teachers, makes it easier to develop lesson content. Let us put everything in the hands of God, let us have patience and above all love and commitment." Johana Galeas, Middle School Social Studies teacher.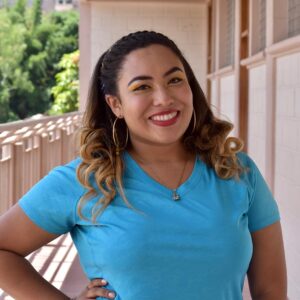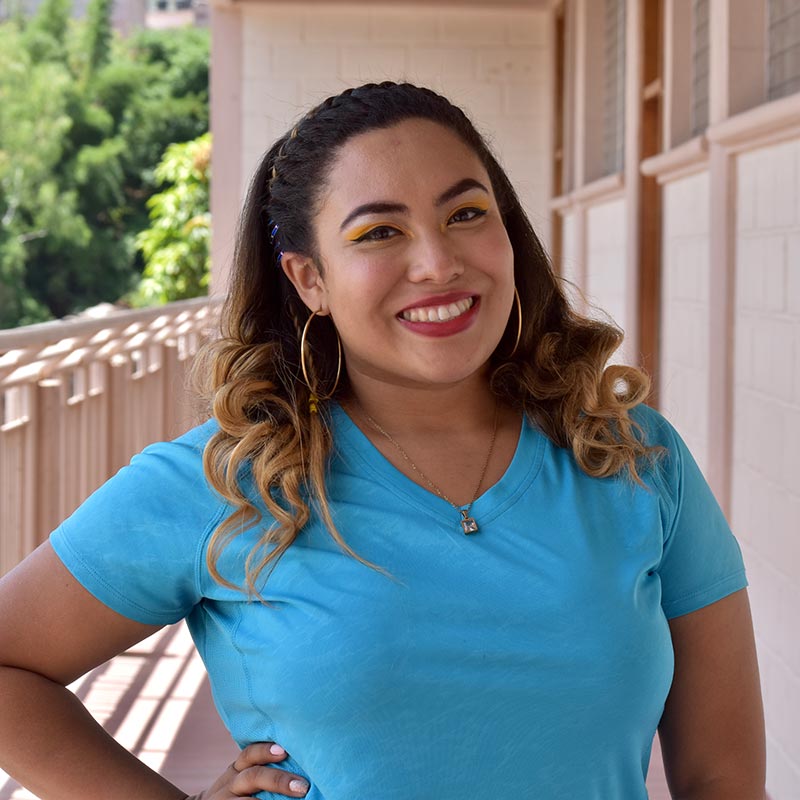 Assistant teacher, Lysbeth Flores, feels that the school year "was a very big challenge but the Lord enables us and encourages us to do our best. I am passionate about being a teacher, but above all helping teachers and students. I really like spending time with them. Trials or difficulties will always be present, they can only be overcome through prayer and communion with God. Being part of Jubilee is a great blessing for my life and for my family."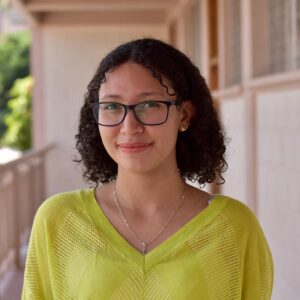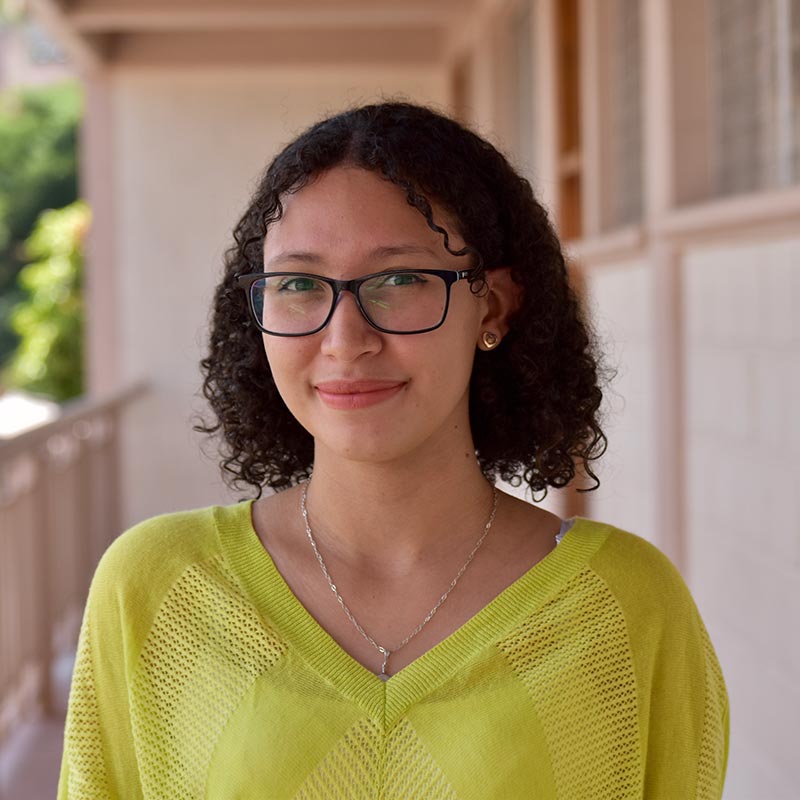 "The lesson that 2021 has left me is that we must continue to reinvent ourselves, learning new platforms and methodologies. The road is not easy and working virtually requires more knowledge and effort in technology. I think that keeping the students engaged in front of a camera was one of the biggest challenges. We require more help and commitment from the parents. Thank God the teachers have done a good job; without their commitment, we could not be successful. The Lord's grace has been with us and He has sustained us." Yeni Osorio, Principal of Jubilee's School.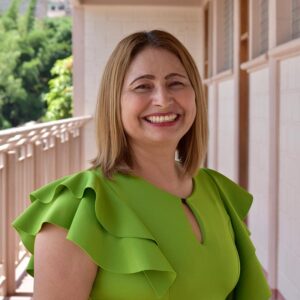 "Be strong and brave. Do not be afraid or be dismayed, for I am the Lord your God, and I will be with you wherever you go." Joshua 1:9
---