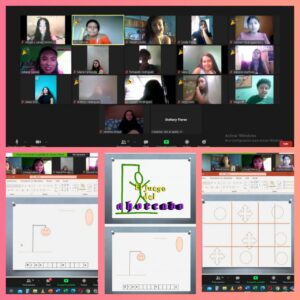 In Honduras, every June 11th, Student's Day is celebrated. And although the celebrations are not like before, we did not want to overlook the date dedicated to our beloved students who strive every day in their classes. The Jubilee family celebrated virtually and also with a wonderful face-to-face activity to share special gifts with the students, under all biosecurity measures and organized at specific times for each grade.
The expressions of appreciation overflowed from the students.
"I feel very happy for the beautiful gift that the school has given us. I know that they love us very much and are very special to me, I have felt all the support they have given us during the pandemic, … I encourage my classmates to always strive to be courageous because God is always with us. " Lexia Osorto, Fifth Grade Student
"These gifts fill me with courage to continue striving because I can see and feel the love of God reflected through the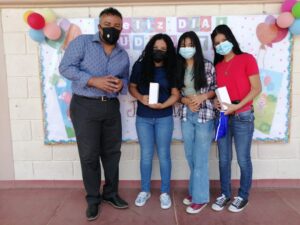 pastors and my teachers. This whole process from home has not been so easy, but I always remember that every effort requires a sacrifice to see positive results. I encourage my classmates not to grow weary. " Linda Flores, Ninth Grade
On his part, Pastor David Romero expressed that the greatest desire is to touch the heart of each student. "The Lord has given us the opportunity to get closer to families and children, cultivating love, pleasing God above all and encouraging them to strive. There is no reason to stop, on the contrary, we must use the resources to move forward. Of course this whole situation has been difficult, but I am also sure that our students have that firm desire to continue moving forward ".
Taking into account the context of isolation due to the pandemic, the creativity of each teacher was more than evident, since they developed activities and various games, costume parties, and more to leave a special memory for each student.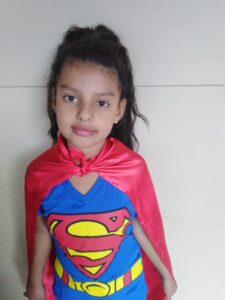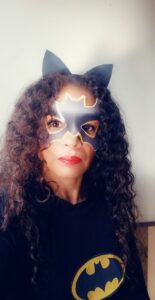 "I feel very blessed with everything I have received this day, I feel special, loved and grateful. I tell my classmates to always trust God. He always helps us, even if we go through difficult times. We are strong and courageous, just as his Word teaches us ". Stefany Flores, 9th grader.
"I am very grateful and excited for this beautiful gift. It is nice to know that the ministry always remembers us. I wish that God always blesses the lives of pastors and teachers. On the other hand, I think that as a student it is always important to see where we are failing and improve it to achieve our goals. " Carlos David Soto, Eighth Grade student.
"The teachers have been very good, and the pastors are the best. I love them very much and I thank the ministry for this beautiful gift. In addition, they always teach us the love of God, I want them to always be blessed and grow in wisdom "Christopher Jiménez, Fifth Grade student
Undoubtedly, this day that honors the birth of José Trinidad Reyes, founder of the National Autonomous University of Honduras, will be unforgettable, not only for the students but for all the teaching and administrative staff who took the opportunity to motivate them to never give up but to push forward to achieve our goals.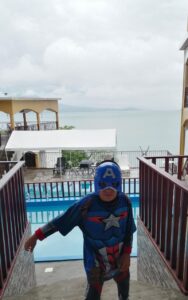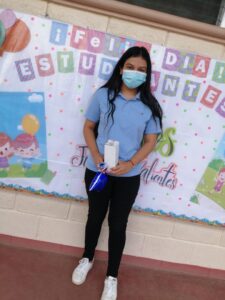 "Never consider study as an obligation, but as an opportunity to penetrate the beautiful and wonderful world of knowledge." Albert Einstein.
Congratulations dear students !!
---