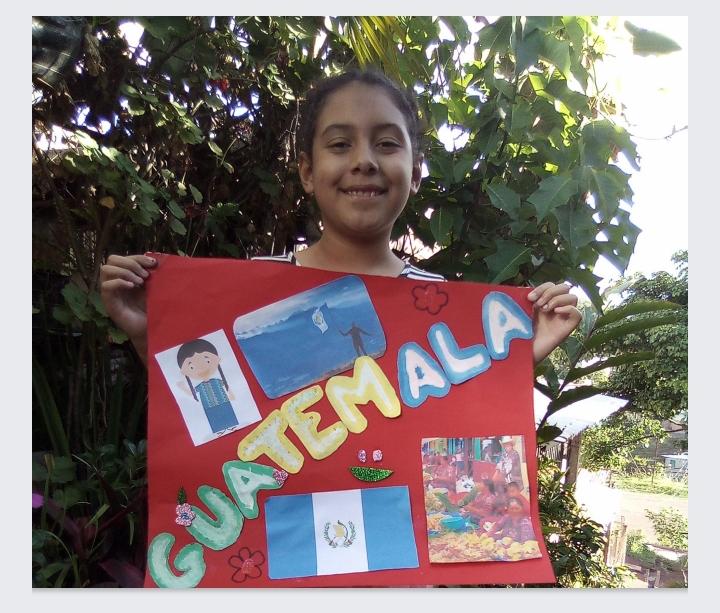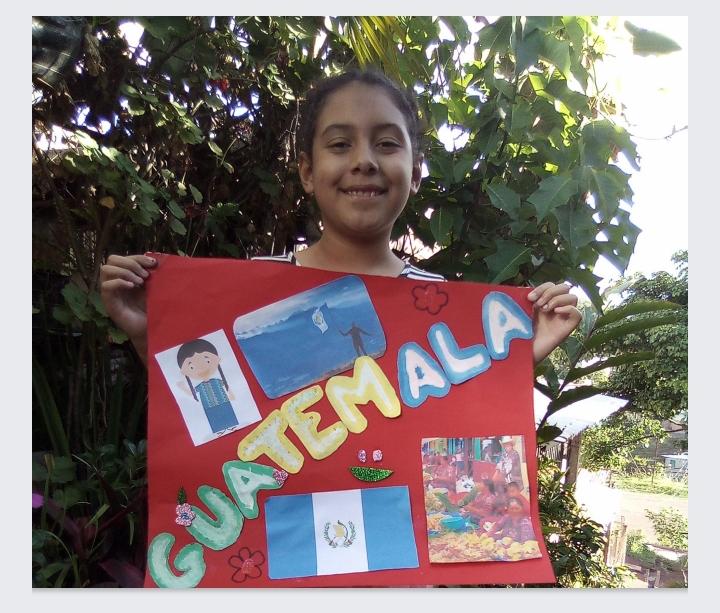 With the goal of making the many different cultures in Central America known, fifth grade students from Jubilee Centers International put a great deal of energy and time into making creative exhibitions in their Social Sciences class.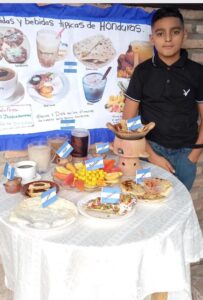 "They conducted research in order create presentations teaching about the economy, clothing, food and drinks typical of Central American countries. These are extremely important cultural features that children should know about, and I know that they learned a lot by participating in this project." Kelin Flores, Fifth Grade teacher.
"I really liked getting to know more about my country, especially about the typical dishes, some of which I didn't even know existed. Now I am encouraged to try each of those dishes that my classmates mentioned! I also learned a lot about various traditions and customs." Lizzy Flores, student.
As teachers, we cannot deny that it is very important to help children learn about their culture so that they live it, feel it, preserve it and enrich it. It is important for children to experience feelings of togetherness, control, and stability which come from learning about their roots and cultural history.
Customs and traditions are very helpful for the development of children. This is because they promote communication and relationships between them. Knowing their common backgrounds can be unifying.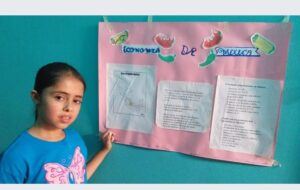 "Just like the students, I also enjoyed this activity. The children worked in groups to research a particular area. Some talked about the economy, others the clothing, typical foods and drinks, etc. so everyone participated in and learned about each topic." Mrs. Flores.
Without a doubt, culture gives us an identity and helps us have an awareness of who we are. It is something that is within us, surrounds us, and is an integral part of our being. It defines the way we treat others and ourselves. Therefore it is essential that from a young age the students learn about their culture and that they feel part of it—heirs and owners of an important, unique and transcendent heritage.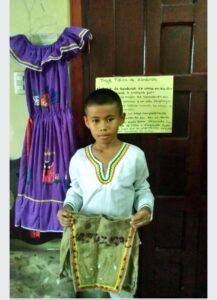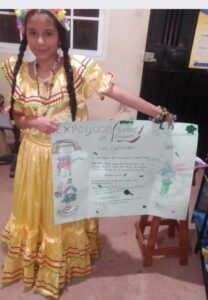 ---