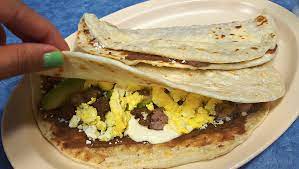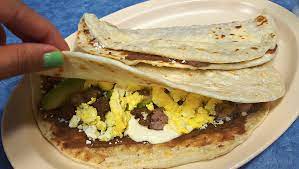 Did you know that cooking is a fun and exciting way to reinforce student learning? For that reason, Nancy López, Middle School Language Arts teacher decided to help her students learn how to prepare delicious "baleadas," a traditional Honduran dish consisting of homemade flour tortillas, refried beans, honduran cheese (and a variety of other toppings).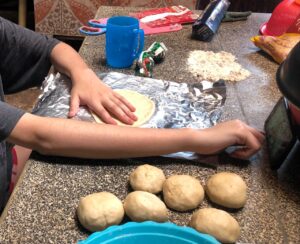 "The main objective was to develop in the students the ability and enjoyment of cooking. Mrs. Lopez wants her students to not only learn from the textbook, but also have more practical skills and experiences. Of course, we all know that there is nothing that can compare to the importance of hands-on learning and creativity.
"Learning to make Baleadas seemed very interesting and original, but above all, fun for the students, since they can touch, smell and feel each of the Ingredients. I totally agree that teaching should be more focused on practical experiences, since children, in most cases, do not know how food is prepared. My son needs to learn to cook!" Yahaira Velásquez, family mother
Without a doubt, it is much easier for students to learn when they put into practice what they are reading or hearing.
"I really enjoyed doing this activity, it was actually quite fun. Through these activities we learn to do things that we didn't know before. Now I know what to do when I'm alone and I'm hungry. In addition, I learned to be patient because the truth is that I get stressed easily, but through this I learned to be patient because these tortillas take quite a bit of time. " Genesis Rodríguez, student.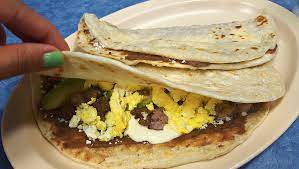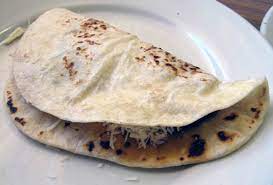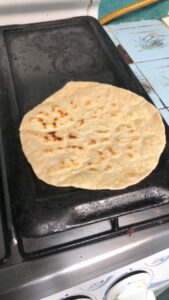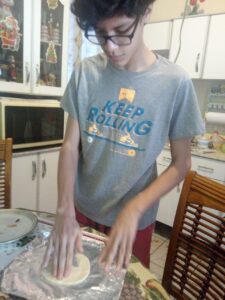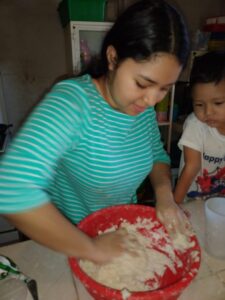 "I learned how to cook baleadas from scratch and before I had no idea how they were prepared, and well, in life you have to learn everything." Diego Laínez, student.
"I really enjoyed learning how to make baleadas. I think all of this will help us in the future. I know that with practice we can continue to improve and it will get easier. I thank the teacher for her patience with us. And hopefully we continue learning to cook "Linda Maradiaga, student.
"I congratulate the teacher for taking the children out of the mundane pencil and paper classes and letting them explore a fascinating world such as cooking, without a doubt these activities will mark their lives forever" Yahaira Velásquez, mother of a family
"With this activity I learned that I can prepare my daughter to be independent. Thank you Mrs. Nancy for helping my daughter have a good time … I feel like she de-stressed a little and had fun, since she is very busy with classes, chores, and homework." Alma Gómez, mother of the family.
Cooking is not just a learning tool, it is also quality time dedicated to a fun, beneficial, and important goal, EATING!
One of the main benefits of these activities is that they develop the creativity and imagination of each student, since while cooking you can see how they concentrate, plan the recipe, encounter difficulties, but finally get a finished product, the taste of an exquisite dish, in this case, a Honduran favorite, BALEADAS!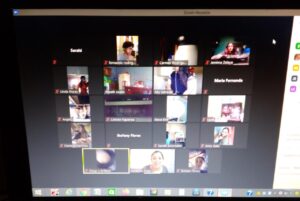 ---