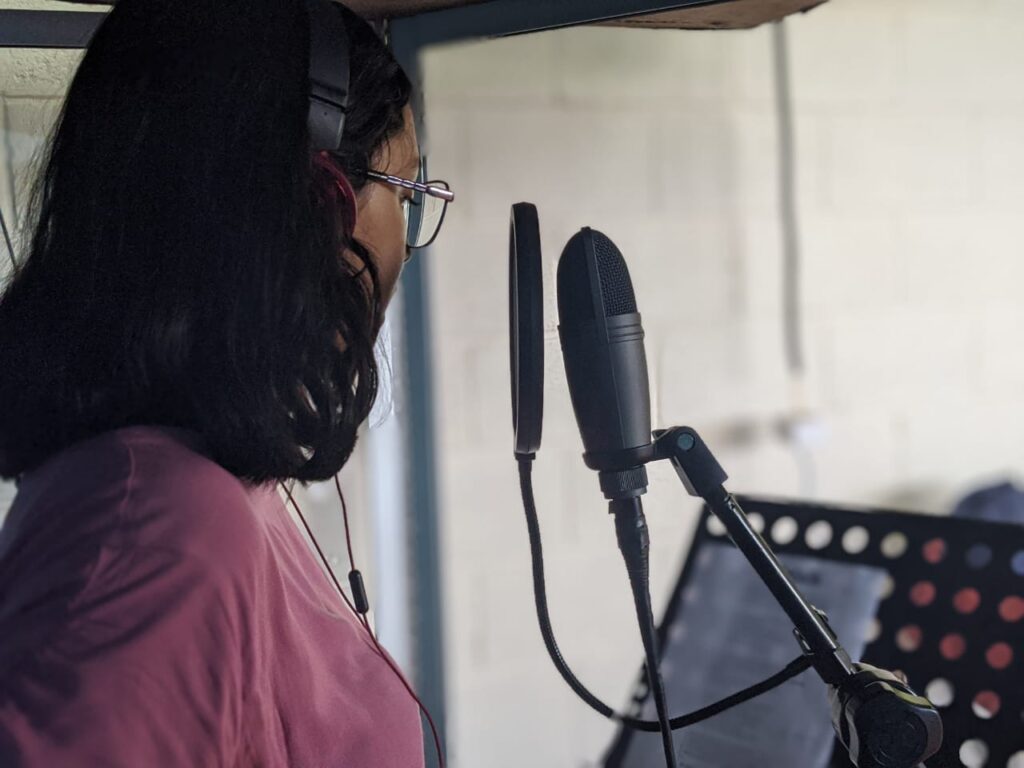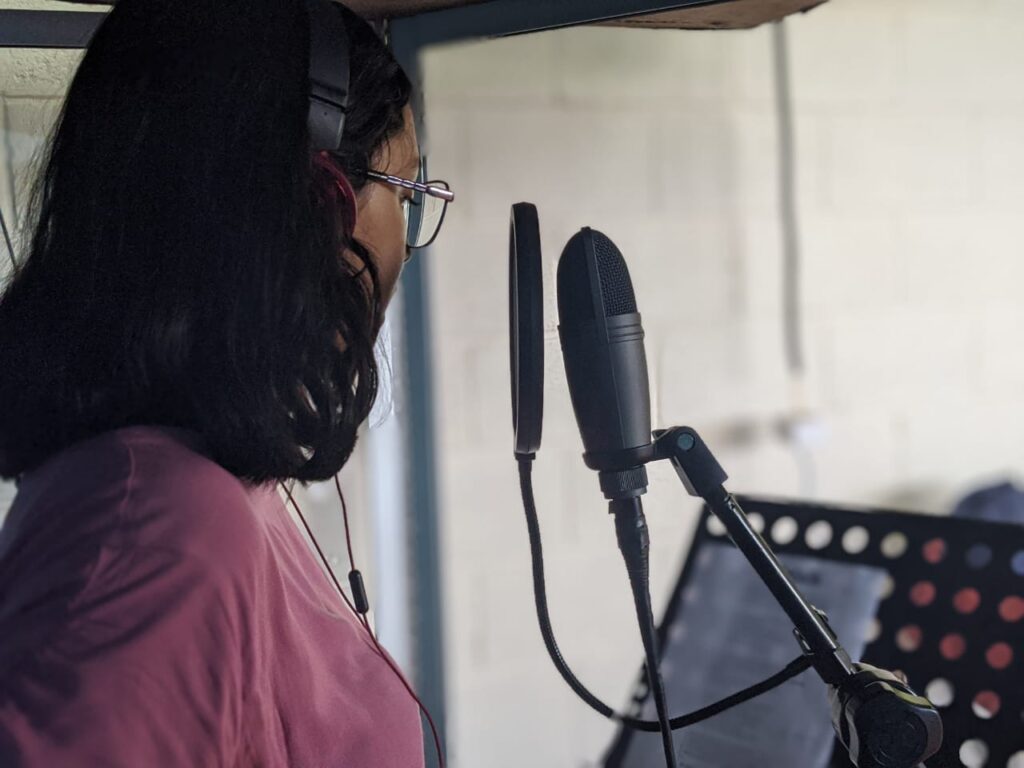 THE BATTLE: song that teaches us Christians how to face each of the adversities that are presented to us as warriors and children of God. It invites us to bend our knees and thus win before the tests. For the first time, under the modality of classes via Zoom, the students and teachers of the CJI Music Program prepare a beautiful musical project, a video cover that will soon bless many people nationally and internationally.
"We want to motivate the entire Jubilee family through this song, that it becomes a prayer and that we bend our knees since we are living difficult times, so it is necessary to cry out but above all to know that the one who is stronger is stronger. in us than the one in the world "Paola Soto, director of the Niños adorando Music Program.
The song will premiere at the annual International Jubilee 2021 event that will take place at the end of October. A whole production team has been behind this project, recording from the voices to each of the instruments.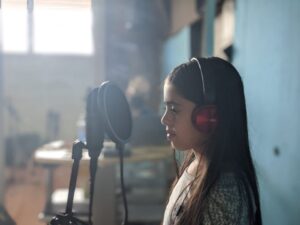 "It is always nice to see each of these children's talents. I can see their dedication and how they do all this with excellence for God. We have recorded with the boys and they have done it in a very professional way. The work that Jubileo Internacional does in Honduras is impeccable. My advice is that they are always in constant search of knowledge and that they take advantage of every teaching that their teachers give them. " Héctor Soto, production team.
Without a doubt, the dedication of each teacher is more than evident and now the fruits of that work are being seen.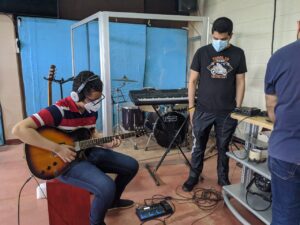 "It has been a challenge working online, we have adapted to this new modality, but it shows how the boys go the extra mile, we have several advanced projects with them and I know there are good results. More than learning an instrument, these boys and girls should feel privileged to be part of this ministry because they serve the Lord through music "Daniel Menjívar, guitar teacher.
It is worth mentioning that some of these boys have been part of the Music program from a very young age and as time goes by they manage to grow both musically and spiritually.
"I have felt blessed and happy to serve the Lord through music, especially with my favorite instrument which is the guitar. My desire is to worship God and exalt his name, I have studied a lot to be able to record this cover with excellence, and above all I am using my gifts and talents for Him ". Obed Romero, Eighth Grade student.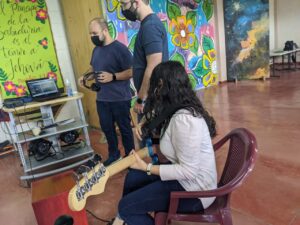 "Every effort has its reward, I am very happy to belong to this band, I love my instrument and I study daily to give my best to the Lord. Recording in this project is a great blessing, it has been hours of study to get to this moment. This song confirms that with Him we can do everything and that we have already won the battle "Sarahí Solórzano, Ninth Grade student and bassist for the Music program.
"Belonging to this program means worship. This song that we have recorded teaches me that we should not be ungrateful because Jesus died on the Cross for us and he wants us to give him all our adoration. My message is that we continue to take care of ourselves, God will soon take away this disease, let's not faint "Carol Herrera, vocalist and Fifth Grade student.
"I have no doubt that this Project was born in the heart of God. These children are worshipers in Spirit and truth. We focus on the hearts of children but also on musical technique to give the best to those who deserve all the glory. " Timothy Essery, CJI Music Program.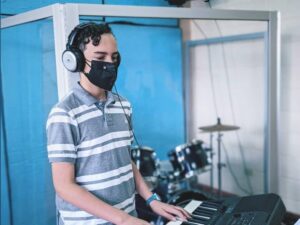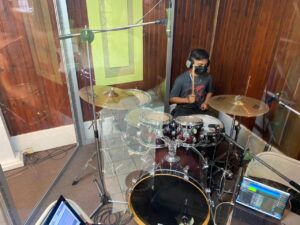 ---