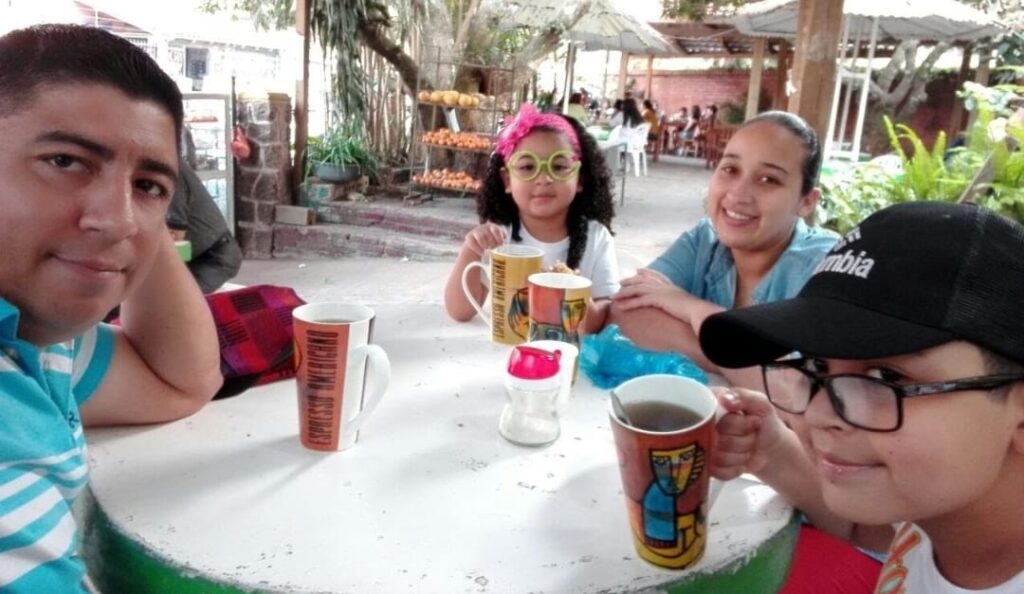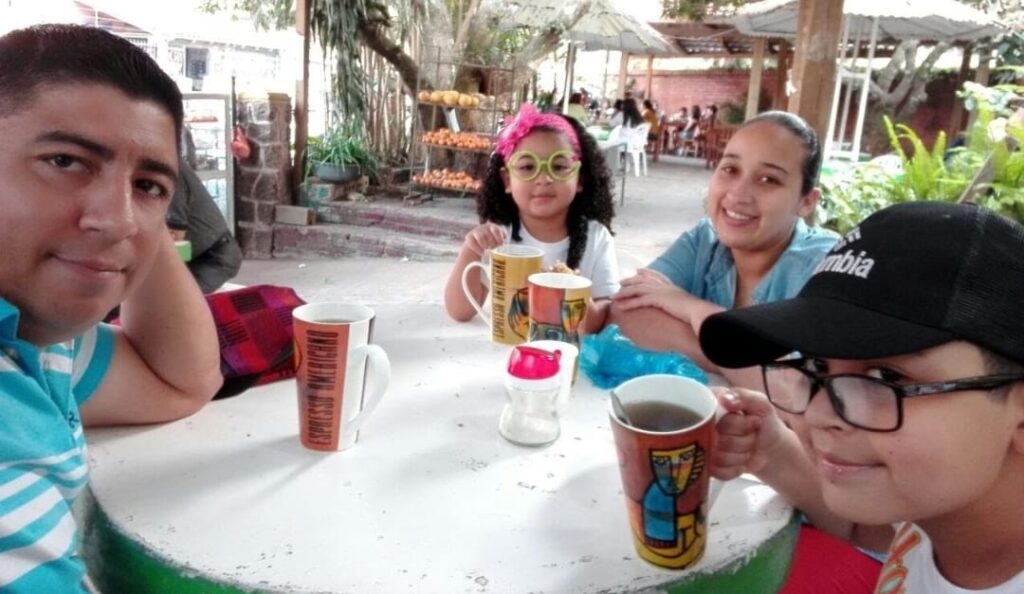 Since creation, God established his desire for man and woman to populate the earth (Genesis 1: 27-28) This is how the family, God's design, became the most important and sacred ministry for His people.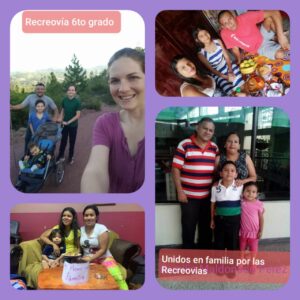 And we know that, home is not understood by the four walls of our house, home is where our family is. In Honduras, August is celebrated as "Family Month" with the goal to forge an ever stronger bond and enjoy times together full of blessing and love. The family is the beginning of every society and extremely vital to the health and well-being of children. This is why Jubilee puts so much emphasis on teaching, training, and discipling whole families, not only, our students.
Jubilee celebrated this important Family Month with the students and their families with various virtual activities via zoom. We also asked each one of our students to have a picnic with their family in order to celebrate and spend time together. Here is what some of our parents shared about the experience and the importance of family:
"It served to remind us that life is not just work and study. It is also important to take a break, spend time with those people we love so much, to be able to listen to our children and for them to listen to us.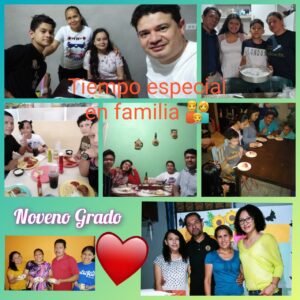 The family is the first school that each person has and everything that is received in that nucleus will be reflected in the development of the individual's life and will have a positive or negative impact on society. " Ana Cecilia Mejía, Jubilee mom
"I encourage the parents to support their children more and pray for them. The family is too important, parents learn many things from their children that at and at the same time that the child is being educated by his or her parents. Parents are fundamental in the teaching of moral values. " Fanny García Reyes, Jubilee mom.
The family is where most of the learning that our children acquire for a successful future occurs. In the activities carried out to celebrate this month, we enjoy time with our children, knowing how they feel and taking into account their way of thinking. God must be the center of our family who is always guiding our steps since we have our children carefully observing us and taking an example of everything we do in this life. " Wendy Rivera, Jubilee mom.
"Instruct the child in his way and even when he is old, he will not depart from Him" ​​Proverbs 22: 6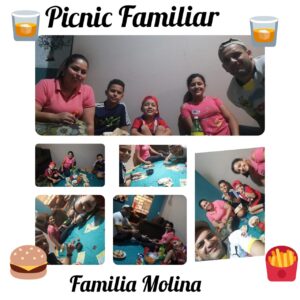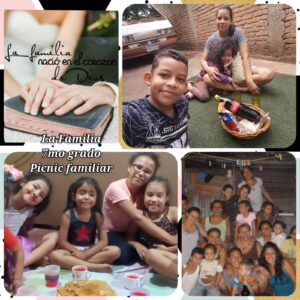 ---