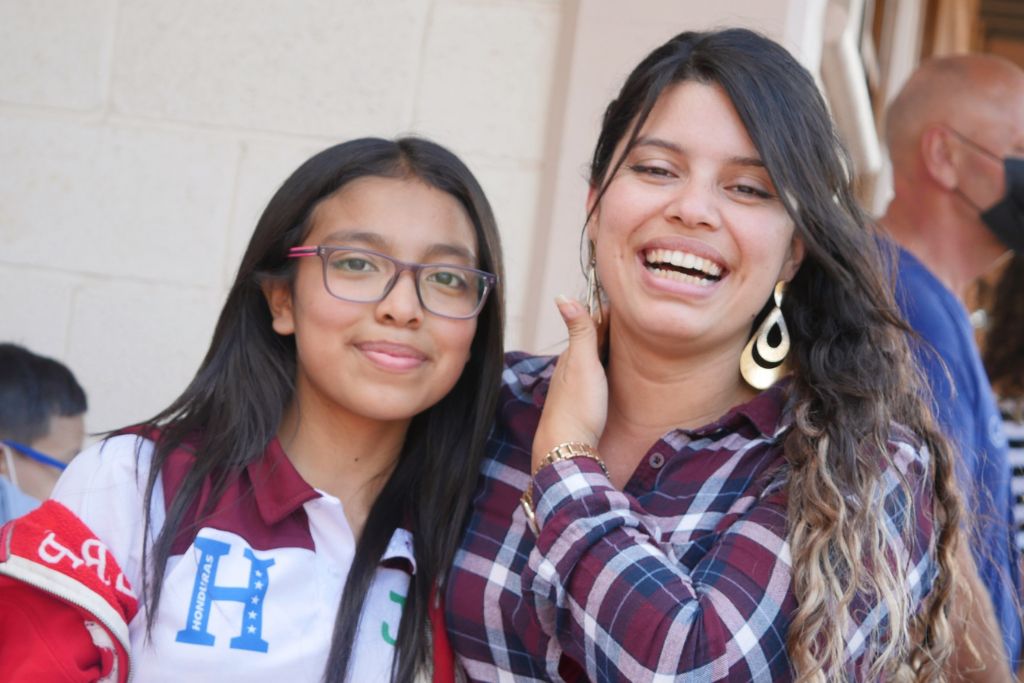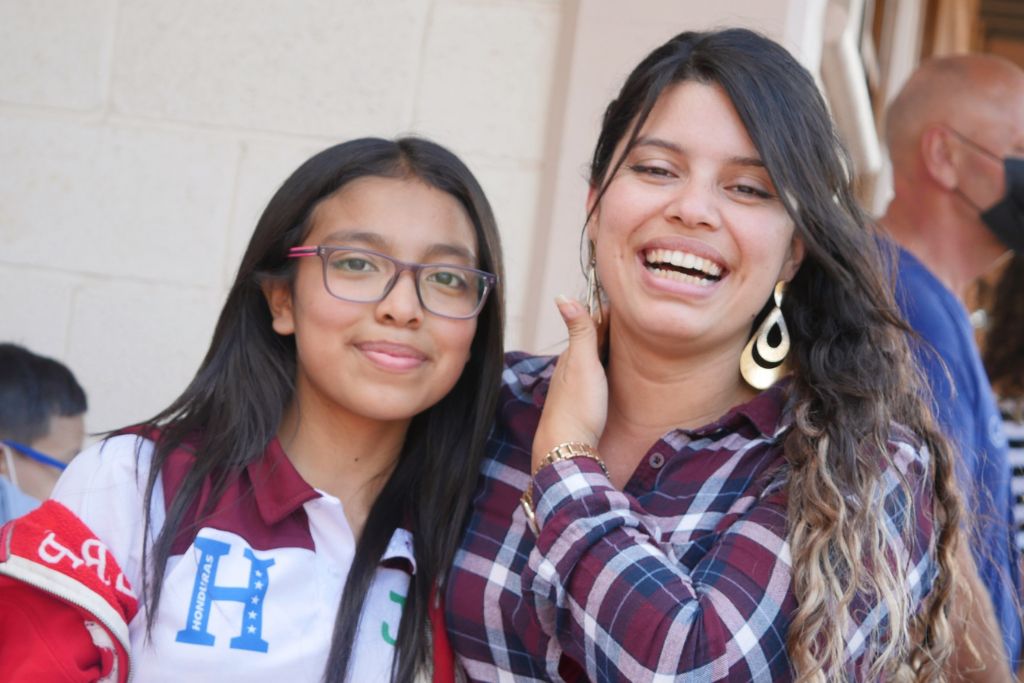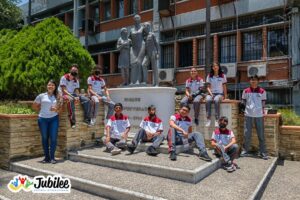 For the last four years, we have been blessed to have Mrs. Alejandra Rosales as part of our teaching staff. Mrs. Alejandra teacher 7th – 10th grade Math at Jubilee. She believes that her students see her as a different kind of mathematics teacher. Her desire is for them to not only learn mathematics but also have an entrepreneurial spirit, to be curious about learning, and to excel.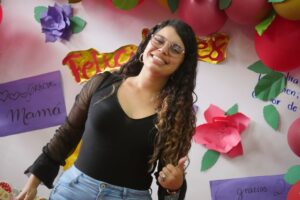 You will always find Mrs. Alejandra with a sincere smile on her face, full of love, and always willing to help others. She is very interested in and concerned for the students at Jubilee. In October 2020, at the height of the pandemic in Honduras, she reached out to Jubilee with a pre-recorded video math class. A Jubilee staff member watched her video and we immediately contacted her to help provide math tutoring for our students in need.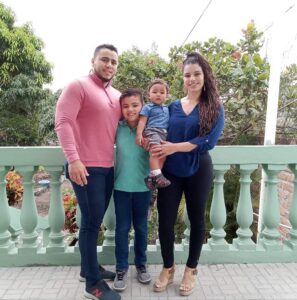 Mrs. Alejandra has two children, one 11 years old and the other 2 and a half years old. Her husband is also a mathematics teacher and teaches at another private school. She considers Jubilee to be a home away from home that many are in need of, a place where they can let off a little steam, be encouraged by the staff and each other, and daily learn from the Word of God.
She tells us that she has had many good experiences, but briefly shares two of them. "I remember after one of the devotionals, as our class was returning to the classroom, one of the students told me that something about the message had really touched him. He felt that God was telling him that he needed to listen more, the message really made him stop, think, and reflect on many aspects of his life.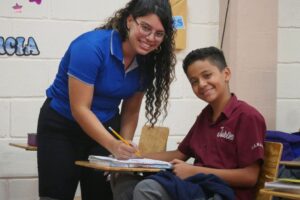 During another class, a student approached me and said, "You know Mrs. Alejandra, I used to hate math class but since you have been my teacher, it is now my favorite class and subject." To God be the glory!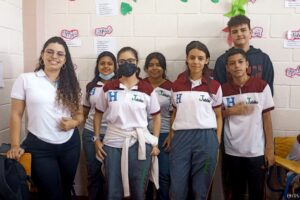 Mrs. Alejandra's desire and prayer is that all Jubilee youth truly know the love of Christ, to be born again in Christ Jesus so that their lives can be instrumental in reaching their families for the Lord.
One of her personal prayer requests that she has is for her youngest son, who still has not been able to say his first words, as a mother she is worried and asks the Lord to keep her baby safe and grow and develop normally.
We are very grateful for her wonderful heart, charisma, and dedication that Mrs. Alejandra shows towards the youth of Jubilee, and towards God, her heart is always to glorify the Lord!
---