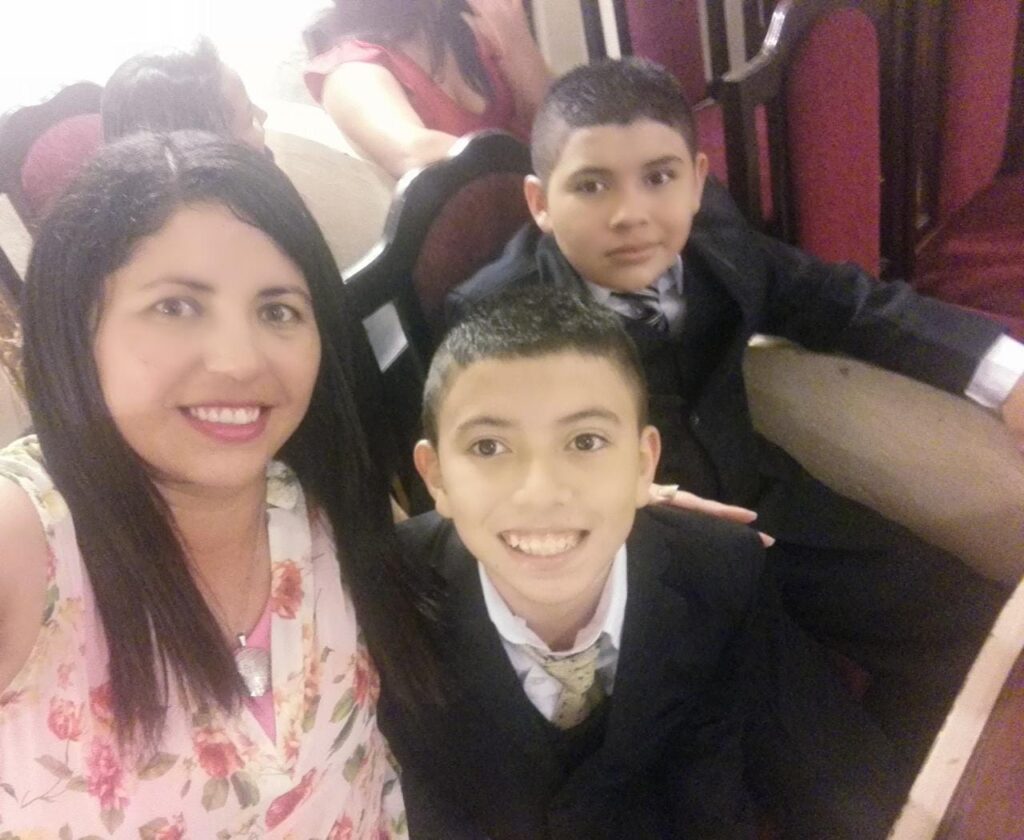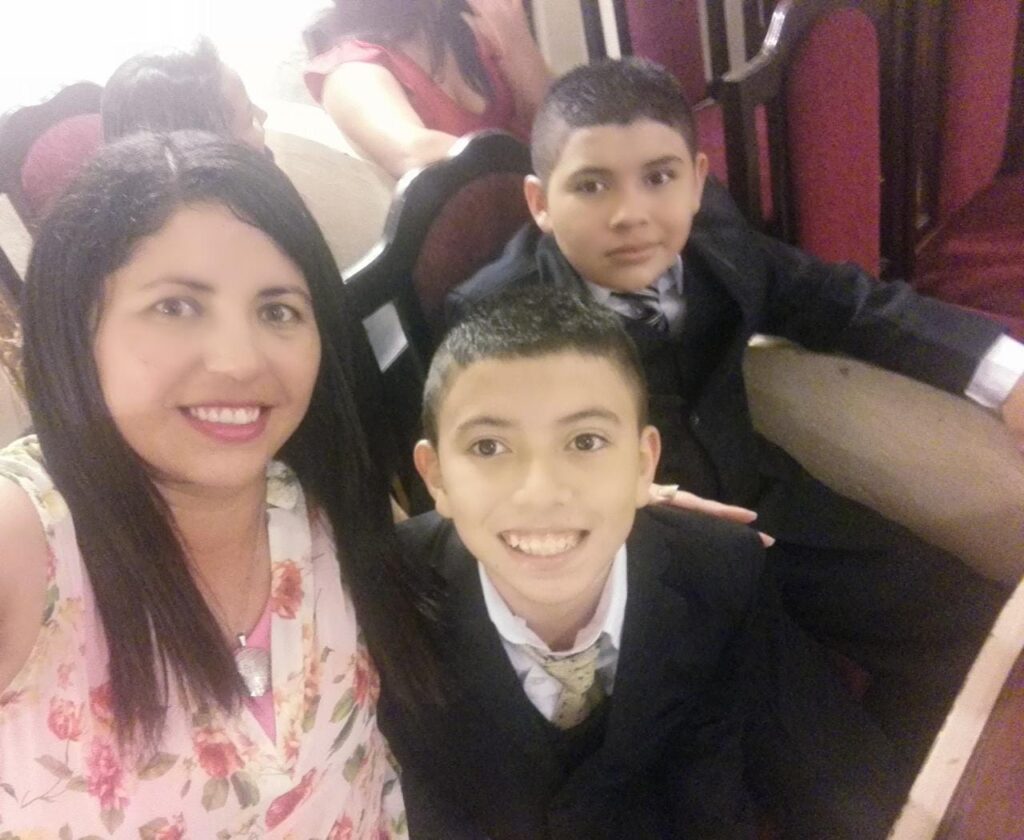 Mrs. Kelin is an exemplary woman in many ways. She loves the Lord and His Word and tries to instill this in her students, as well as in her teaching methods.
Mrs. Kelin is Jubilee Centers International Third Grade Teacher and she shares, "I came to Jubilee after resigning from a local Christian School who didn't truly incorporate the love of God into their practices. So, I applied to Jubilee, received a call and went in for an interview. They hired me on January 14, 2015, from that moment on I have been a part of the Jubilee family.
Mrs. Kelin is a single mother dedicated to her family, her goals, and her dreams.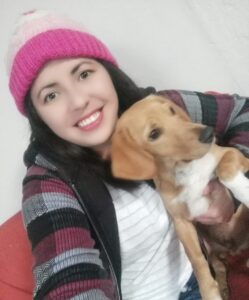 She describes herself as "a person who appreciates moments more than material things, I am a very strict yet loving mother and I always try to give my best. I enjoy getting to know new people and I love animals, especially puppies. Also, I like to teach and share what the Lord has allowed me to learn. I consider myself a responsible, punctual, hard-working, affectionate woman with a great desire to learn."
She has many dreams and desires, and challenges that she prays about, "One of my greatest dreams is that all of our students will understand God's love, and that they learn His Word. One of the greatest challenges is trying to help the parents commit to their children's education."
She further adds, "Personally, my first goal is to continue growing in the love of God, secondly to finish my studies in higher education to be more prepared. I would also like to have my own home."
Mrs. Kelin's daily motivation when waking up is the love of God, her family and knowing that her students are waiting for her.
We asked her what she likes to do in her free time, her response was, "I like to read, travel if there is an opportunity, I really enjoy spending time with my family, enjoying good food and taking my dog, ​​Archy, for a walk."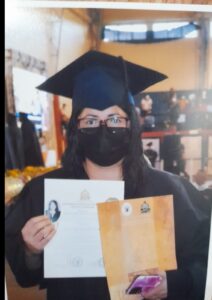 Mrs. Kelin recently graduated from the Francisco Morazán National Pedagogical University in Tegucigalpa. But throughout her time as a student, she has obtained several degrees.
"My first degree was as a basic education teacher at the Pedro Nufio Mixed Normal. I then graduated as a university technician in basic education at UPNFM. I then obtained a bachelor's degree in basic education from the same university. I am currently studying higher education.
I am thankful that spiritually I have been able to stay on God's path. The Lord has blessed me with an intelligent son, who has excellent grades and doesn't give me behavioral problems.
Thank God I have the support of my family so I can go to work calmly and then in the afternoons help my son with his homework. I try to go shopping or run errands on weekends so my weekdays are open to family and school. I also do my personal studies on the weekends."
Like many teachers, the experience of living and working in the midst of a pandemic has not been easy.
"Being in the middle of a pandemic was very difficult because we were not used to being isolated. Economically everything went up in price and acquiring the necessary things became more difficult. Thankfully the Lord helped us adapt and we were able to continue giving classes through zoom and from our homes.
In the beginning it was very difficult; we had to quickly learn a lot of new technology and then try to explain it to parents and our students. It was very difficult to adapt but I believe that we have exceeded our own expectations. We learned, taught and managed to overcome adversity. We learned a great lesson from this pandemic and it is that God is our guardian and without Him we are nothing."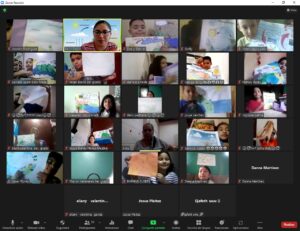 To conclude, Mrs. Kelin sends a beautiful message to her bosses at Jubilee and to her colleagues and students: "I want to thank Pastors' David and Emily for trusting me and for allowing me to be part of this family. To all the directors I have had the pleasure of meeting, I am grateful for their advice and dedication. I also want to thank my colleagues for treating me like family and for always being there for me. To all my beautiful students, I appreciate and love you in the love of Christ, and I desire to help motivate you to grow in the love of God. Also, in your studies, everything you set your mind to, you can achieve, if you make an effort and persevere."
---