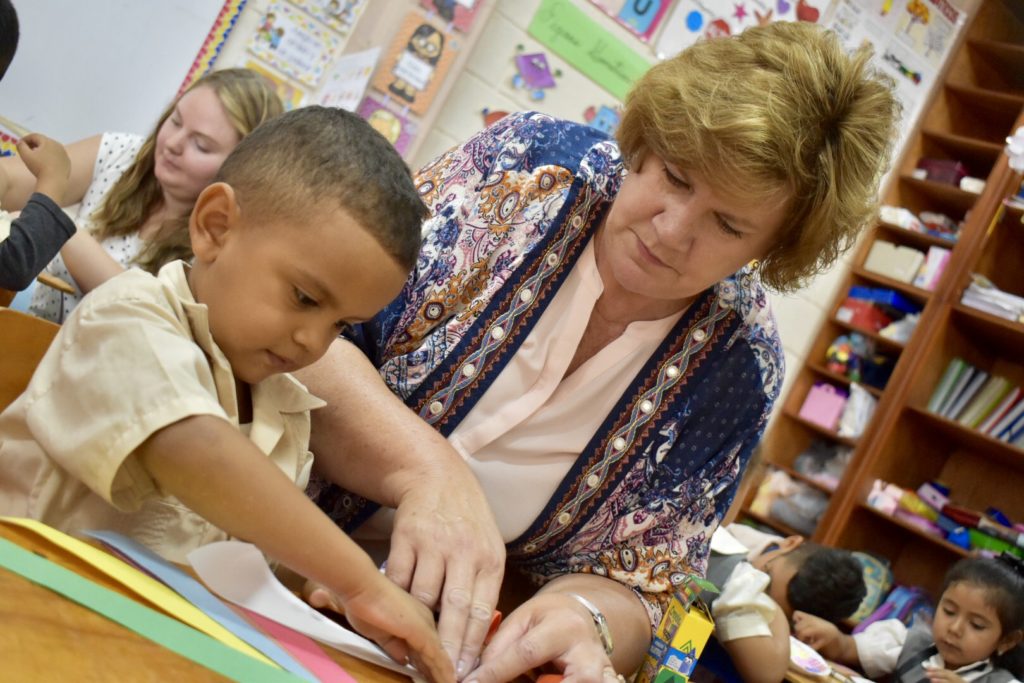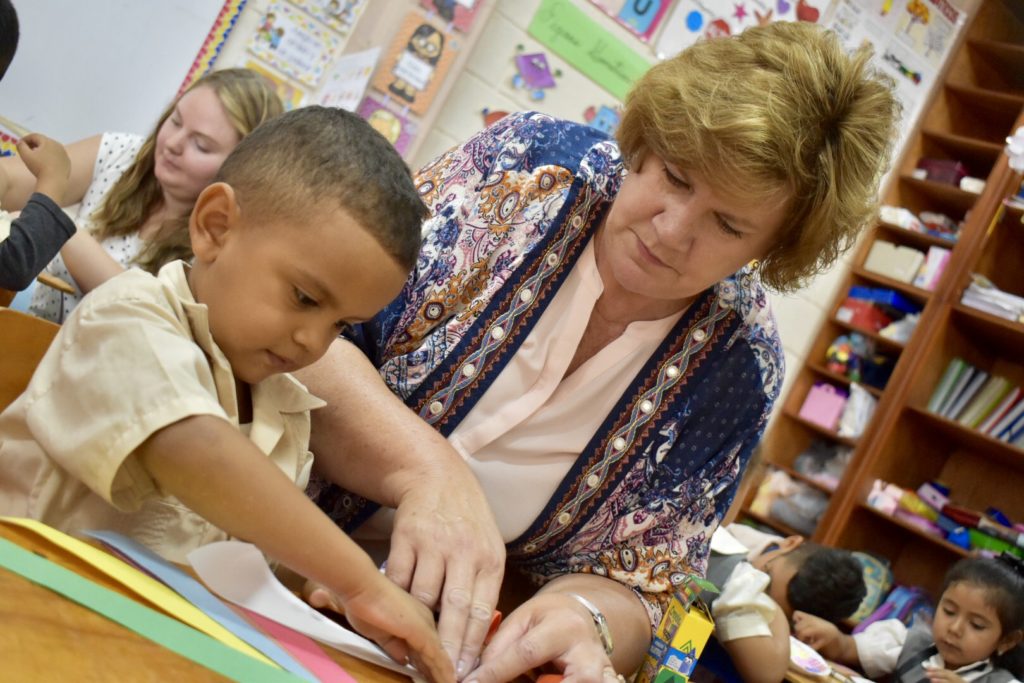 Have you ever desired to experience the Lord in a new and extraordinary way?
Please let me share with you the opportunity I had to experience God in a new, fresh way. In July, a team of six traveled to the beautiful country of Honduras to serve for a week at Jubilee Christian School. As we were so graciously welcomed by Pastor David and Emily and their sons and then taken on a lovely tour of Tegucigalpa and treated to some delicious Honduran cuisine, we began to see the Lord at work through the Romero's.
The next morning, we were welcomed into Sunday worship with hugs and greetings as fellow brothers and sisters in Christ. Then we experienced the praise and worship of God as the congregation sang and prayed with abandon and joy. Some members also shared their personal struggles and praises openly with the church. God was at work touching people's hearts for these situations. By week's end, He provided an answer for a struggling family from those heartfelt prayers. God is so good!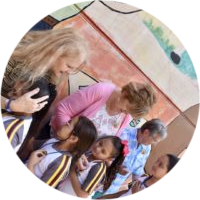 As Monday morning arrived, we joined the students in their school wide worship time in which they too showed their love for the Lord by joyfully singing and reciting the Bible verses they are memorizing this year.
We also experienced God through the hugs we received everyday from the beloved staff members and students. Who doesn't like getting a hug, but picture yourself receiving a couple of hundred hugs a day with the words "Dios te bendiga" (God Bless You). This was truly a foretaste of Heaven and a showering of God's love on our team.
These life changing encounters continued through the week, whether in the classroom, at Wednesday night worship, praying over the city, playing with the kids in the museum and living with the Romero family.
Come visit Jubilee in 2020 and learn new and extraordinary ways to love & experience our Lord.
"The joy of the Lord is your strength" Nehemiah 8:10
---