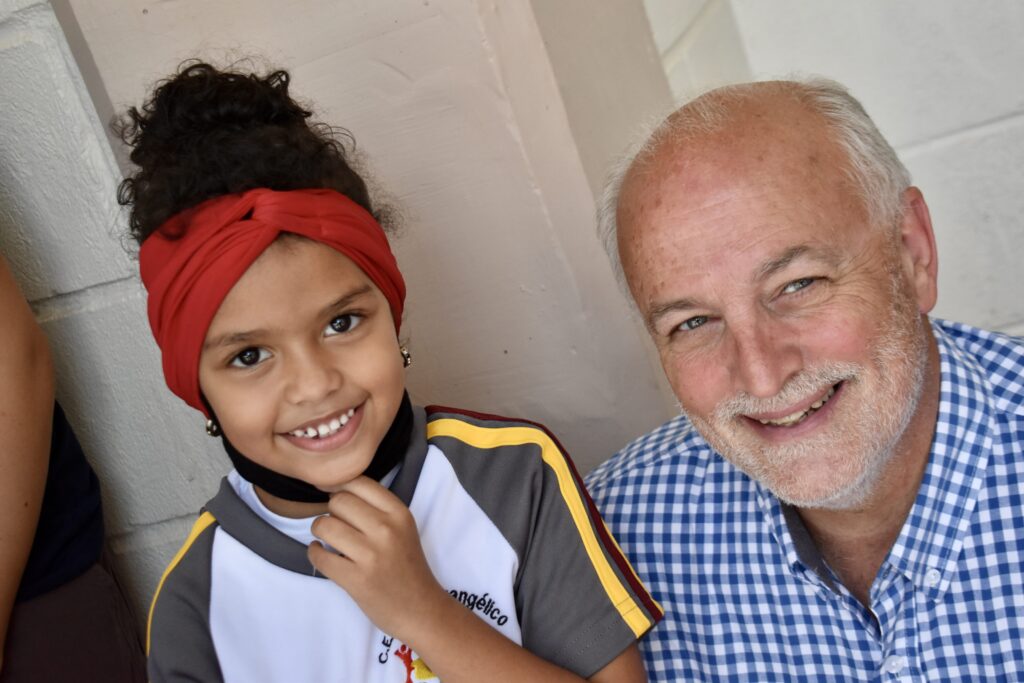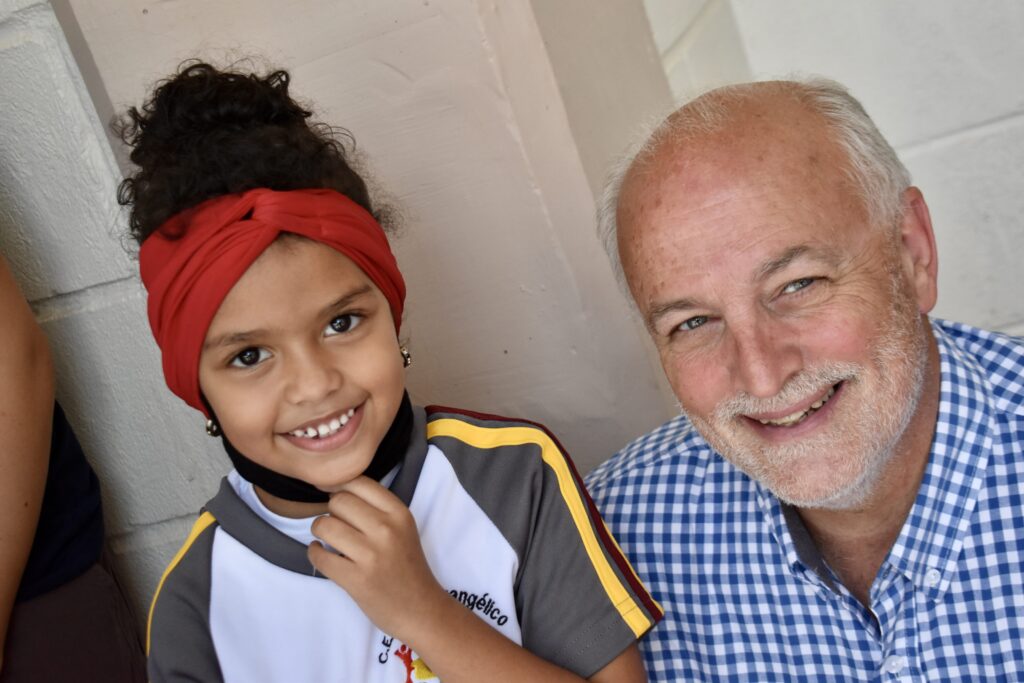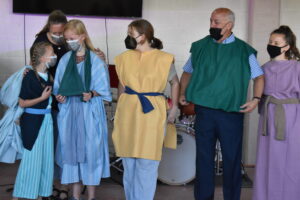 As I viewed and discussed the construction of the next phase of the school, it reminded me of my first visit to Jubilee in 2016. The top floor of the original building was not in use but was awaiting the next step to add more grades and prepare the rooms. Now, 6 years later, in spite of Covid and all that implied, the third floor is in full use and the next phase is moving forward. I would like to talk about vision.
Saul, David's father, described the experience of finding the land for the school and the home. He visualized the school and home being built on it, in spite of objections he faced. An effective vision starts with a concern, a need. It starts with a tension between what is and what could be. The motivation and inspiration to carry out the vision comes from the conviction that the vision should be a reality. It takes us from passivity into action, the moral sense of urgency. Each brick and piece of wood is a small reminder that the vision is becoming a reality before our eyes.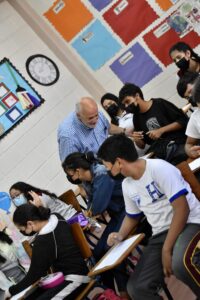 The group prayed consistently throughout the week in Honduras. It was a further indication that God has given the vision and that prayer is a recognition by faith that He is carrying out the vision and the team is cooperating with his leading. This process involves each member owning the vision and doing their part. It also involves waiting on God's perfect timing. Jesus said to the Pharisees: "With you anytime is fine. My time has not yet come." His perfect timing assumes that He speaks and we will listen. Prayer is that evidence that He speaks and by faith we can hear His voice and act.
---