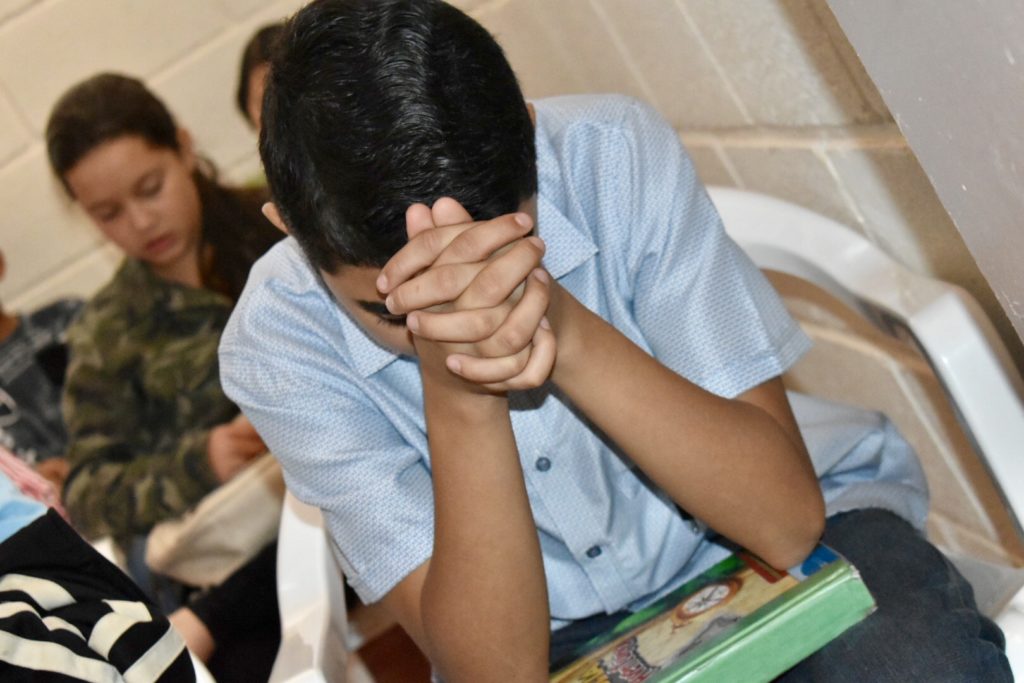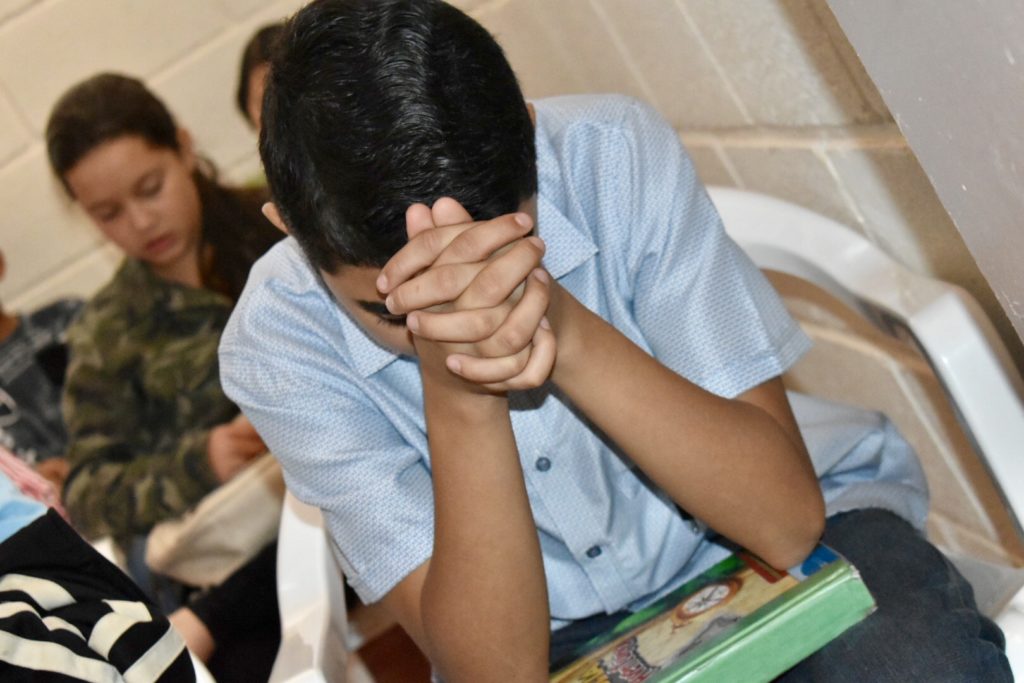 During this COVID19 crisis, it is hard to even know what to pray given the vastness of needs all over. Please bless us through your prayers for:
The health, provision, emotional well-being, and safety of all of our students, families, and staff.
Wisdom, protection, and selflessness for our country's leadership, medical staff, and emergency workers.
That we can safely and effectively get food and emergency supplies to the families in our community that most need it.
For spiritual revival in Honduras, the US, and around the world. We know that a crisis, unlike anything else, can bring us to our knees, and make us realize who we are and whose we are. We pray that millions would turn to the one and only Living Hope!
---