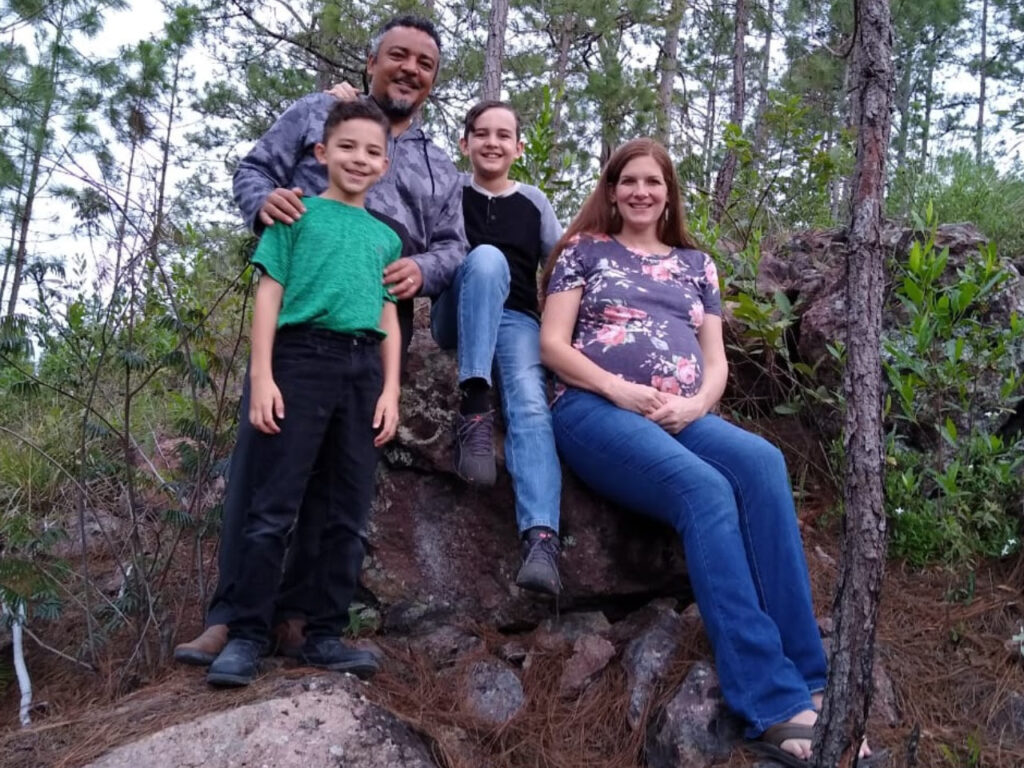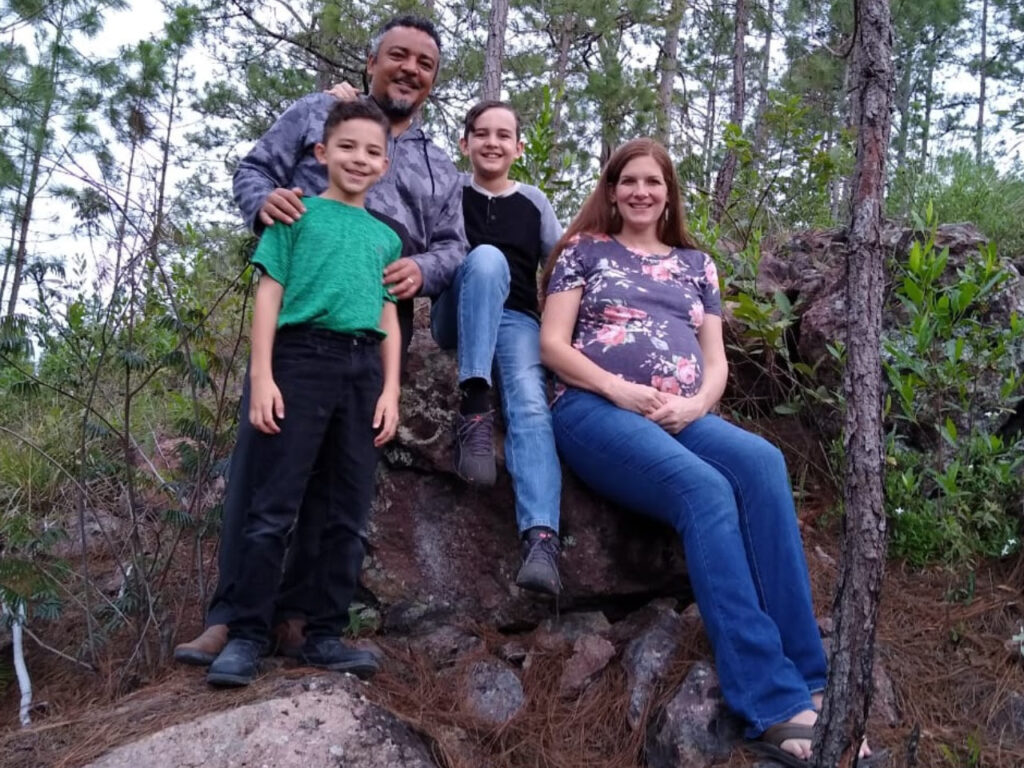 In late April, David fell very ill with COVID. He experienced difficulty breathing, extreme weakness, loss of sense of smell, respiratory inflammation for what felt like never-ending weeks. He continued to have good days and bad days, many nights that seemed like he wasn't even going to make it until morning, progress followed by constant regression for almost two full months. He went to the ER a number of times over , but both the private and public Honduran health care system appears completely overwhelmed, going to the ER has not felt very safe or helpful.
However, we are so thankful to our Healer God for David's steady progress over the past two weeks. Now, finally, he is feeling almost completely back to normal!
Emily is now 33 weeks pregnant, feeling good and very big! All appointments and ultrasounds have gone well as the baby is developing normally. We are doing our best to be physically, materially and emotionally prepared for the arrival of our new baby boy! His due date is Aug 20th, but we wouldn't be surprised at an early August date given the births of Anthony and Eli.
Doing school from home continues to be a challenge for Anthony and Eli (and Mom and Dad!), but overall they are doing well and they cannot wait for the arrival of their baby brother!
Please continue to keep our family in your prayers. Pray for David's complete recovery, and for a healthy and smooth labor and delivery. We remain apprehensive about a hospital stay at this time, but we trust that we are in the Lord's hands. He continues to teach us that life is not in our control, but He is a good Father.
---