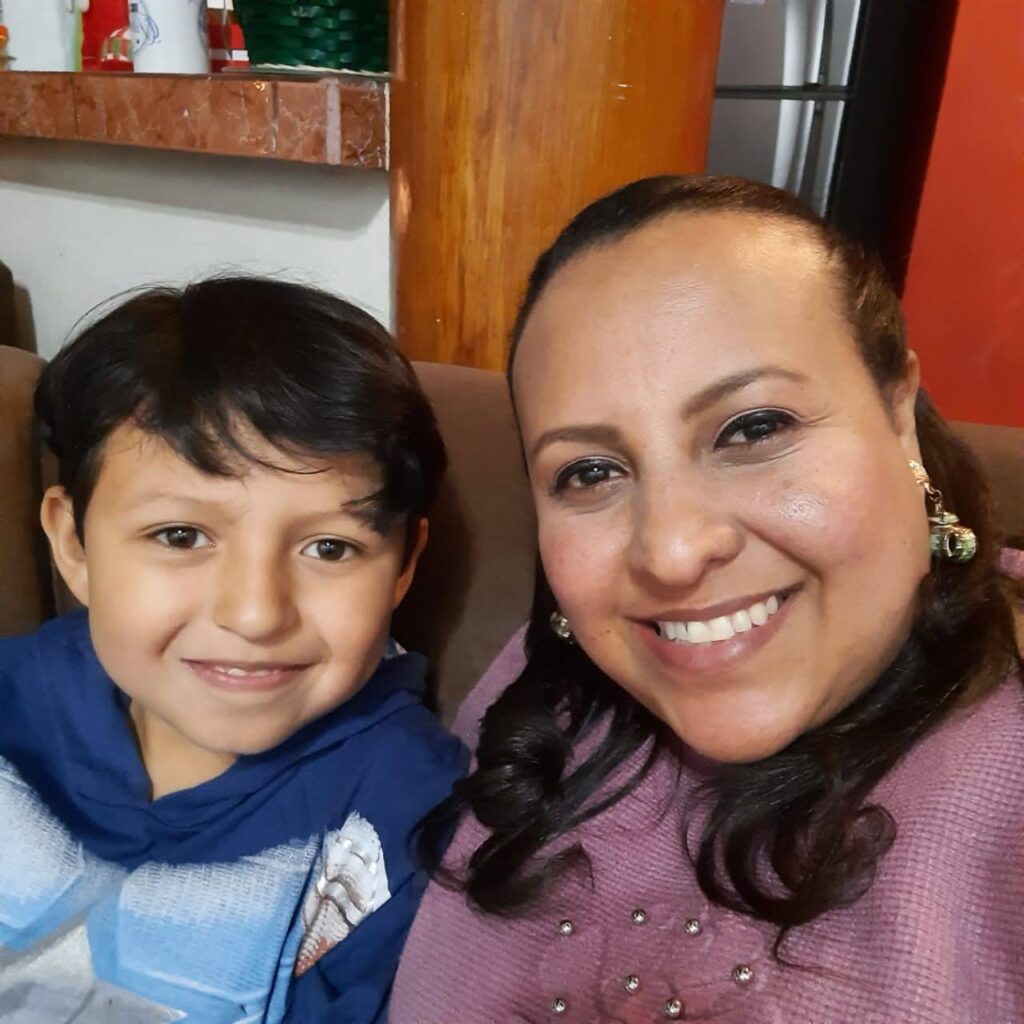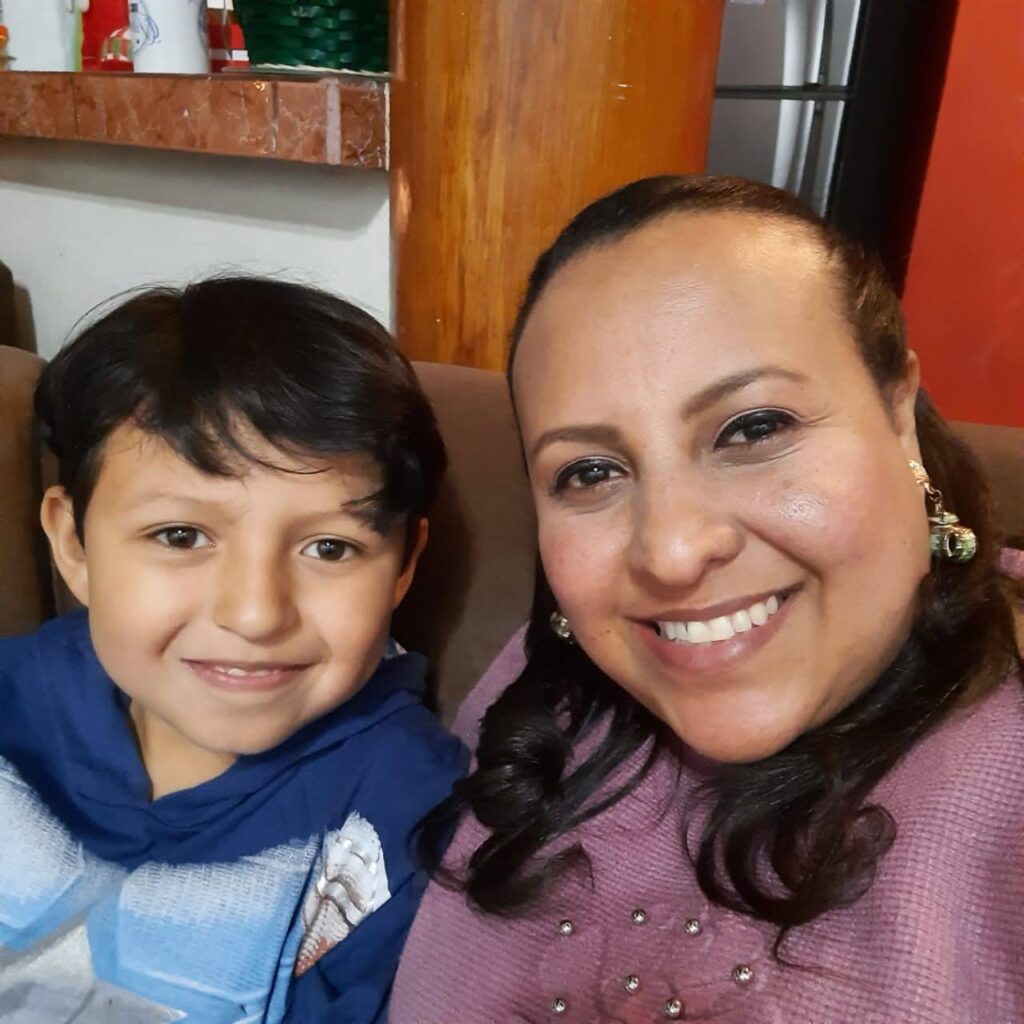 The main request of the parents of Jubilee Centers International is compliance with safety measures to help guarantee a safe and responsible return to the classroom for their children.
"Well, as a mother, I am very happy that my son has returned to in-person learning in his classroom. I only ask the staff of Jubilee to put all safety measures into practice. My son already knows how to take care of himself, but it is always important that there is supervision by the teachers. Jenny Ávila, mother.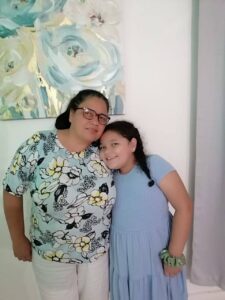 "The truth is that I am very excited because it is better for the students to be in the classroom, I feel that they learn better. My daughter has learned and knows how to take care of herself, although I think she will never be 100% prepared, but God is in control of everything and I trust that she can return safely, taking into account all the safety measures in place at the school." Sandy Oyuela, mother.
"The return to face-to-face classes is good since the children learn more, my daughter is prepared, she is already vaccinated and ready to return. They need to learn together again." Yajayra Banegas, mother.
"Regarding the return to face-to-face classes, it is the best for the children, but I will not deny that I also feel fear because they have not left the house for almost two years now. But they have been taught how to safely take care of themselves." Gloria López, mother.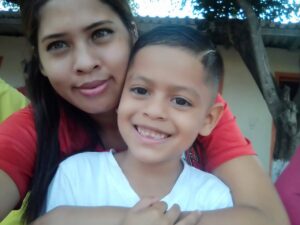 "I am happy that my children can leave the house and share with their peers again. I think that face-to-face classes are very important because we have had problems with the internet. It's time for them to return to their beloved school, to see their teachers and classmates. They have been taught about how to use their mask, the hand sanitizer and how to wash their hands correctly, they know how to take care of themselves." María José Ponce, mother.
"Yes, I agree that the children should return to the classroom, as long as the educational center has all the safety measures in place. And always trusting our Heavenly Father to be the one to take control of this whole process. I am already preparing my son so that he is responsible for wearing his mask and not hugging his classmates, he knows the requirements." Karen Gonzales, mother
"My expectations with the return to the classroom is a higher level of significant learning for my son, better communication between student and teacher. The maturity to abide by all safety measures, and as parents, strengthening their immune system through good nutrition." Nelly del Carmen Rodas, mother.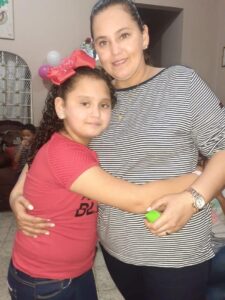 "It is of the utmost importance to continue taking care of each other, to become aware of the responsibility that falls on each of us as parents, vaccination is important, so infections can be avoided and this will allow the educational progress to continue. But without vaccines, there may be a setback if there are positive cases in the classroom. My advice is that we continue with the safety measures, the children are intelligent, they learn quickly and they know how to safely handle themselves." Ana Cecilia Mejía, mother.
"My advice is to make sure the children are all aware of how to take care of themselves as they return to face-to-face classes. Sitting in front of a computer is not the same as interacting with their teachers and classmates. Personally, I think that learning at school is much more effective than at home." María José Romero, mother.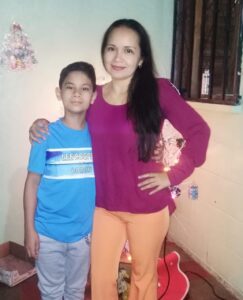 As an institution we know that going back to school does not mean that everything will be the same as it was before. This will be a new experience in which the rules will change to follow the latest safety measures and protocols. So, we continue to prepare for a safe, gradual return to school. It is worth mentioning that both teachers and the administrative and cleaning staff are trained and ready to reinforce safety measures to help guarantee the health of all our students. Above all we trust in the protection of God, our Father who always takes care of us.
---