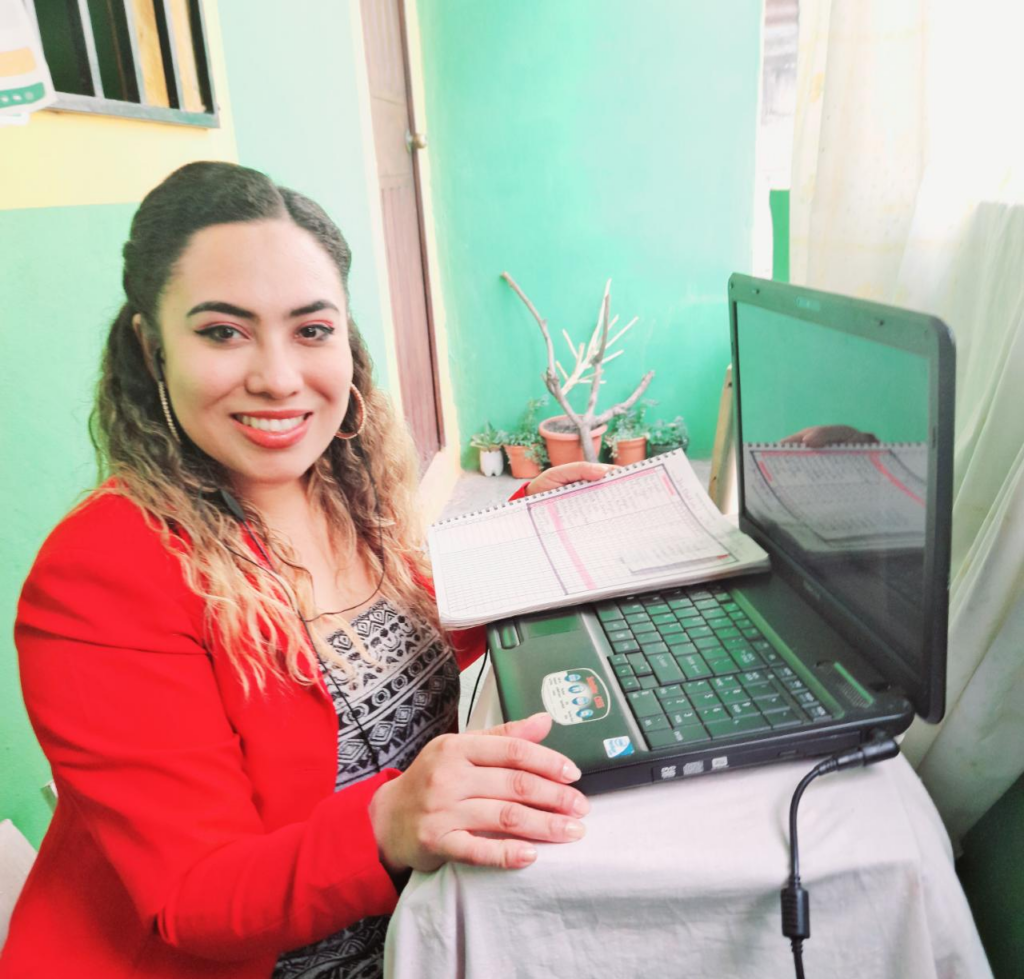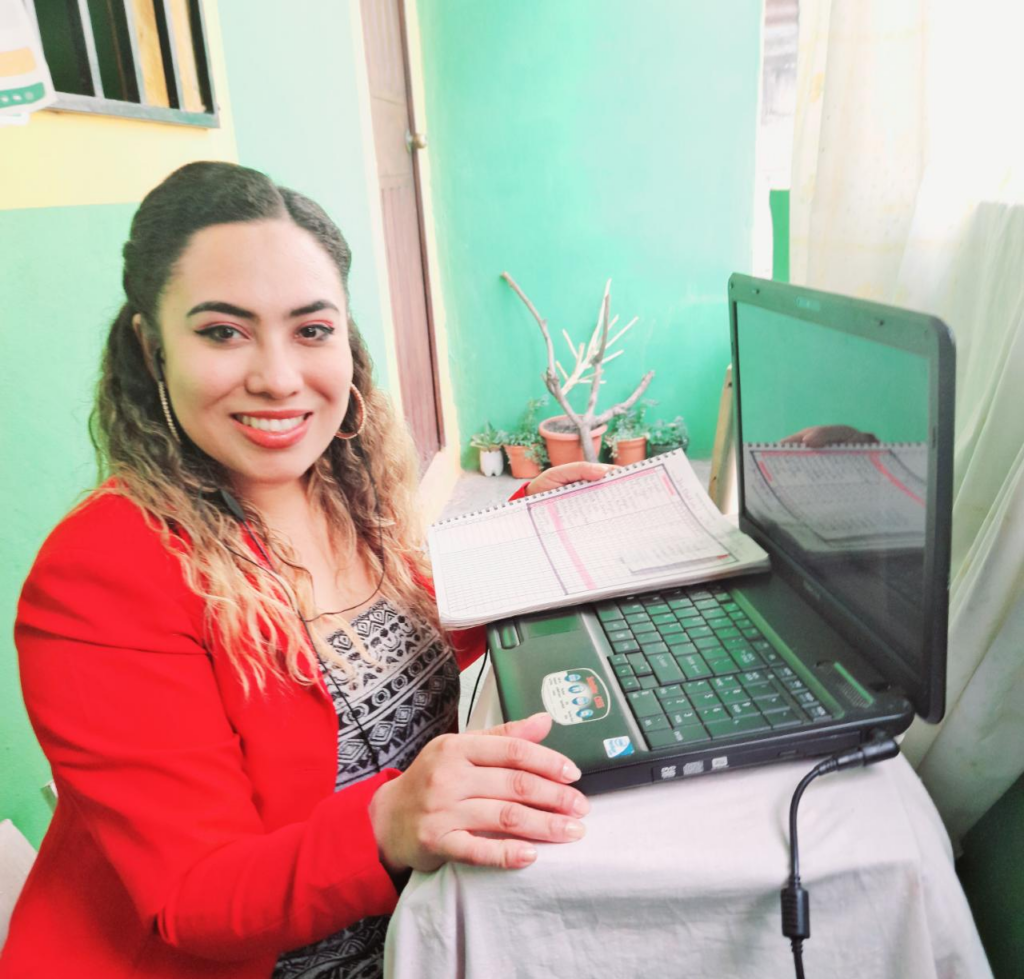 In the wake of the COVID-19 pandemic, the educational system took an extreme turn to continue to carry out the teaching and learning processes. More than a year later, the reality is still online school classrooms. Students and teachers of Jubilee have made a great effort to adapt to the different educational platforms. They are working with excellence as for the Lord and showing others that, with Him, they are strong and courageous, just as it says in Joshua 1: 9, our motto verse for 2021.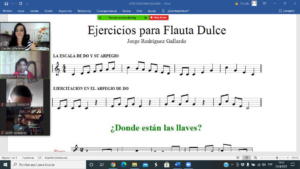 Undoubtedly, one of the greatest challenges for those who are in charge of this enormous responsibility of educating children and youth, is to assess their level of learning. This process has been very complex because the type and amount of instruction is different, and teachers and students are not able to interact in the same ways. As teachers, we put in extra effort to ensure that our students are evaluated correctly.
Assessment of the learning process has always been complex, and now it is even more so. Both teachers and students are adapting On a positive note, we can see our creativity coming out even in the administration of virtual exams. Below are some reflections from some of our teachers and students regarding virtual exam week:
"The new virtual format used during exam week seemed to work very well. It favored the effectiveness of the new learning process, and the students were able to easily follow the instructions. On the other hand, there were some challenges such as power and internet failures in some cases, but, overall, I am happy with the results. I'm very motivated to continue growing in my knowledge of the use of technology." Mrs. Janeth García, English teacher.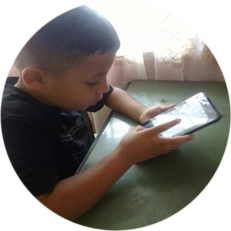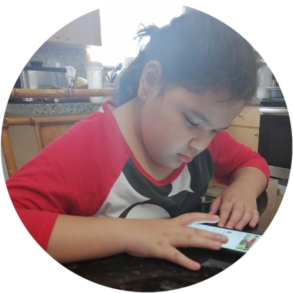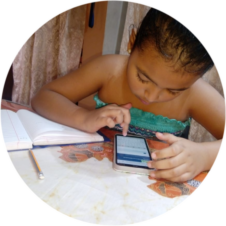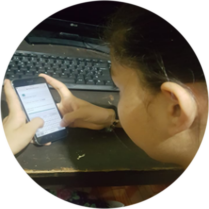 "The evaluations were not difficult, nor were the online exams complicated. Of course, it is always important to study to get a good grade."
Erwin Hernández, Fourth Grade Student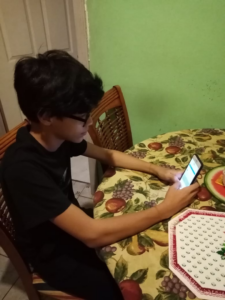 "Teaching and grading students virtually is a challenging experience, and one which requires constant training. There are many times I feel powerless to help my students learn because they don't all have full parental support and, due to lack of resources, they don't have the technology they need. However, through it all so far, God has been faithful, and we are moving forward!" Mrs. Shery Cerna, Second Grade Teacher
"The platform used in this week of exams is very good, and I feel that it was easy to adapt to it. The easiest thing is that it we only have to write the answer. We can take our exams by cell phone or computer which makes it convenient. Honestly, I did not have any difficulties "Génesis Rodríguez, a 9th grade student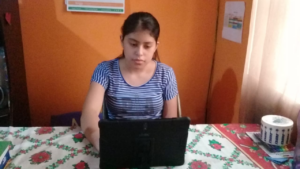 "The on-line testing platform worked well for me, and it helped that we're already familiar with this platform. I think that the most difficult thing for some would be inadequate internet access, but we thank God that our teachers are very understanding in this regard and always look for solutions to help us succeed. " Carmen Rodríguez, 9th Grade student
This whole process of virtual school has not been easy. Suddenly houses, computers, and cell phones have become classrooms. Despite these obstacles, we still are expected to make an accurate assessment of each student, what s/he has learned, and the effort that s/he is putting forth. Despite the challenges, we know that students value their online classes and the daily efforts of their teachers. Despite technical difficulties and lack of resources, we are succeeding because the Lord goes before each of us and also our Jubilee community as a whole.
Let's not forget that challenges are opportunities!
---