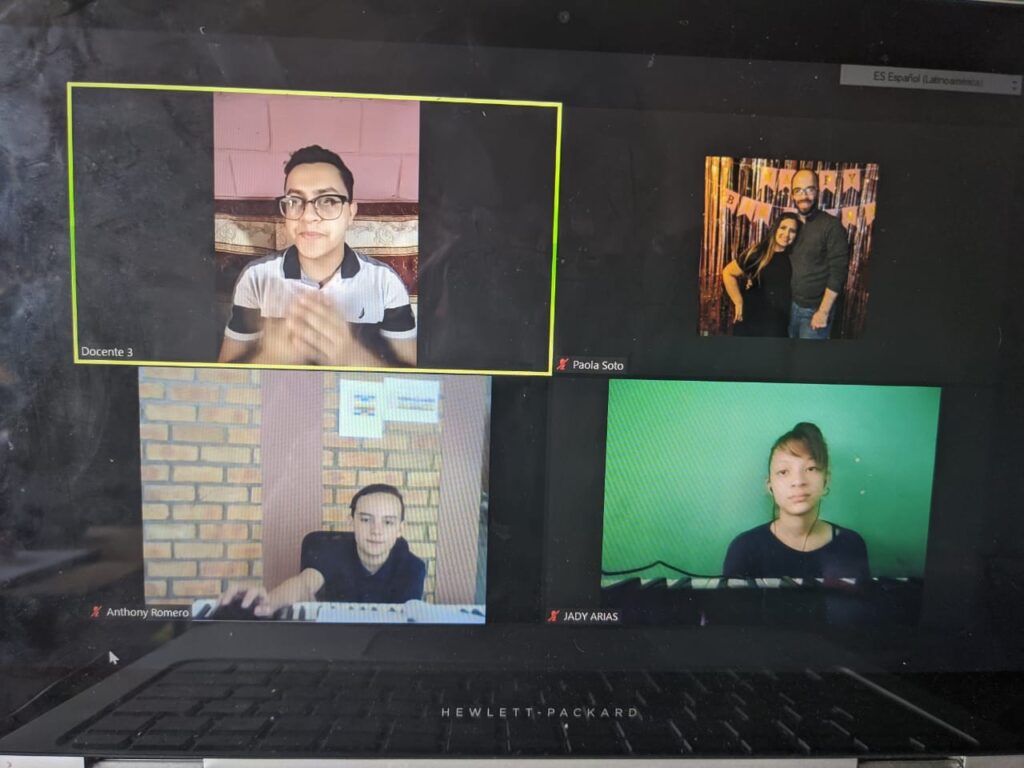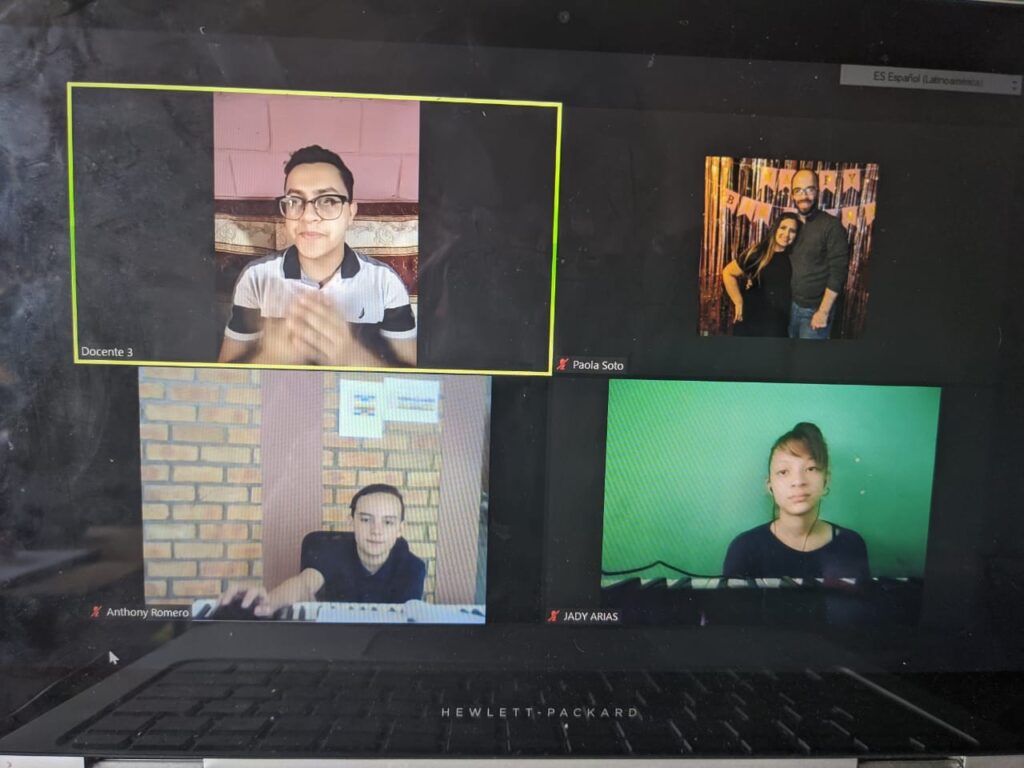 Worshiping God is the greatest privilege that human beings can have; we were created for it. The Father seeks followers who worship him in spirit and in truth. There are many ways to worship God, and these not only involve external actions, but also something deep inside of our souls that is personal. Being a worshiper means changing our lifestyle.
We often use music to strengthen our worship, and at
Jubilee, this area is of utmost importance. Jubilee's visionaries have dreamt from the beginning that the students would prepare themselves to praise God through singing and the playing of musical instruments.
"The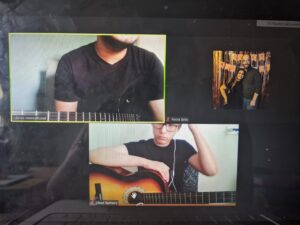 initiative arose from the first day I visited Jubilee in 2012 when Pastor David shared with me the vision of the school and his feelings about music class. He wanted the students to learn music theory, but above all else, for them to learn how to use the gift of music for praising God," said Paola Soto, director of the Music Program. For 3 years, Ms. Soto taught music classes to the different grades, but it was in 2015 that she started the Niños Adorando (Children Worshiping) program.
"We had a choir of 30 children and private guitar and voice lessons. In 2016 we added more classes for bass guitar, keyboards, and drums, and that is how we have continued up to this time." Without a doubt, the Lord is raising up children and young people with gifts and talents. Our students are capable of creating musical compositions and playing their instruments or singing to bring the congregation and their families into the presence of God. Below, some of our students share what it has meant to them to participate in the music program:
"I feel very happy and blessed to be part of this program. My expectations are to learn and put everything into the service of God. I think that being a worshiper involves all areas; we worship the Lord with what we do, say, and think. We never stop worshiping; it is something we do constantly since we do everything for God." Carmen Rodríguez, 9th Grade.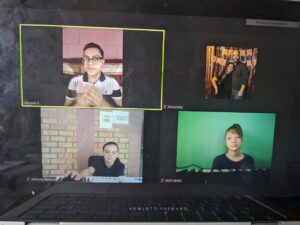 "Not everyone has the privilege of being able to learn to play an instrument, and I feel privileged
that I am able to. My desire is to expand my knowledge in music to glorify and exalt the name of God Almighty. That is why I am preparing myself through classes, reading the word of God, and behaving in ways that edify our body, soul and Holy Spirit." Jady Arias, 7th Grade.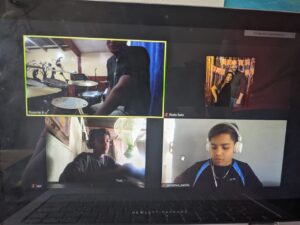 "I am very motivated to continue learning. I am trying hard since being part of the Music Program strengthens my soul and drives me to continue knowing that everything I do is for my God. I feel very blessed." Yeshoua Padilla, 7th Grade.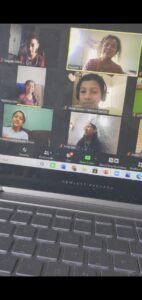 "I am very happy and grateful for the music program and for Mrs. Paola Soto. I am preparing myself by attending my classes, paying attention, and taking care of my health to be able to sing well. For me, worship means talking to God, a
nd connecting with him through song." Carol Herrera, 5th Grade.
"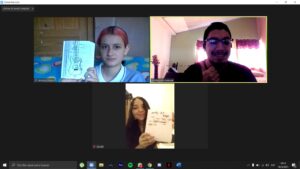 My expectation for this year is to give my best to worship God. I desire to grow
spiritually and musically. I think that being a worshiper is giving my best to God and serving Him with excellence. I think the main thing is to connect through prayer and commun
ion and to ask Him to help me do my best. I know He'll help me pay attention in class, and I plan to practice continuously. I feel happy and grateful to God for this opportunity. "Marjorie Pleitéz, 8th Grade
Due to the pandemic, last year the Music Program was interrupted. However, 2021 is a new beginning, and now is a great opportunity to start it up again. Under the direction of the music director, Ms. Paola Soto Essery, and her husband, Timothy Essery, a few days ago, the students began to attend their virtual classes led by a great team of teachers who specialize in each area. All of these musicians are also servants who have hearts that are willing to transmit their knowledge and to continue forming worshipers. "This new year, we are starting with great energy and strength. We are ready to take on the challenge of teaching the classes virtually, and we have the desire that our young worshipers will continue to grow musically and spiritually. One of our short-term goals is to record audio tracks and videos of praise that our students will use and learn in their virtual classes." Paola Soto, Director of the Music Program.
---