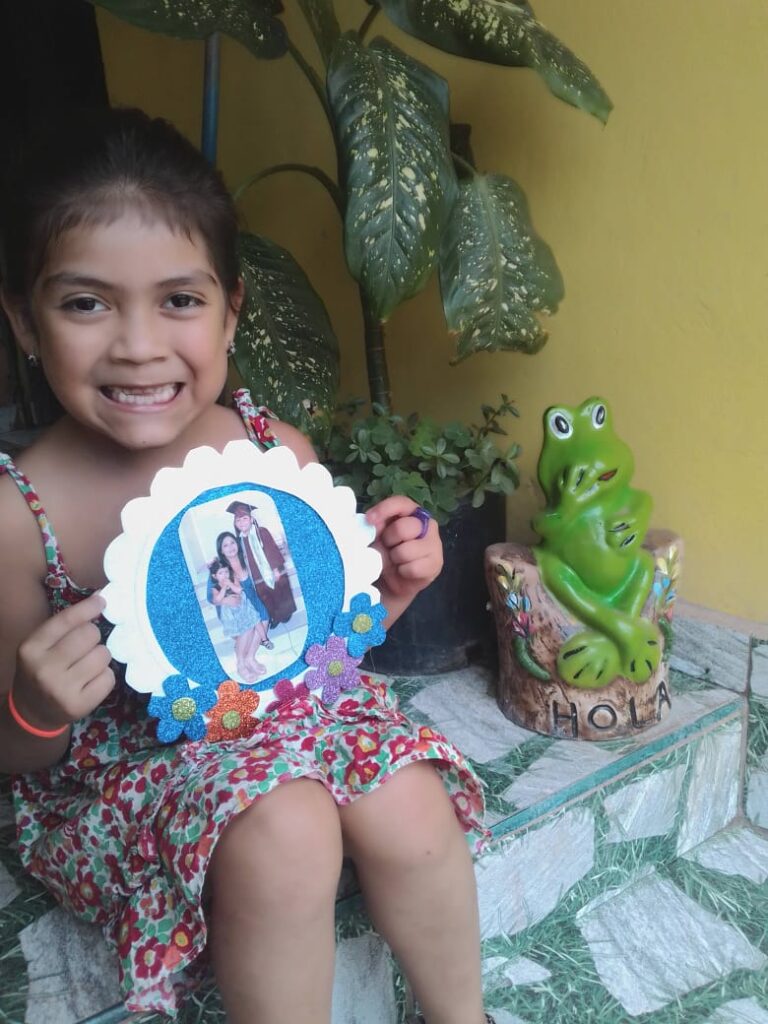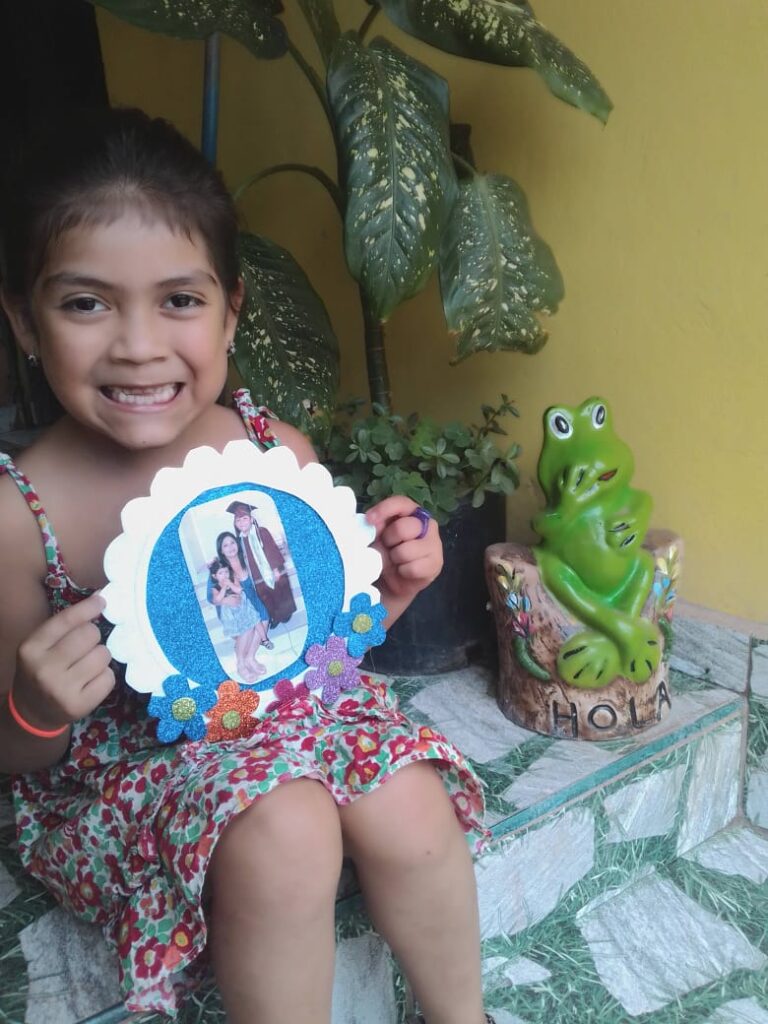 The second Sunday of May is a very important date in Honduras as we celebrate our mamas! Everyday the madres at Jubilee show their kids unconditional love and sacrifice. During normal years, we have a big in-person celebration for our moms at school, complete with a program, dramas, dances, songs, games, gifts, and a special lunch. However, this year, we still tried to look on the bright side and we held a lovely virtual celebration for our moms.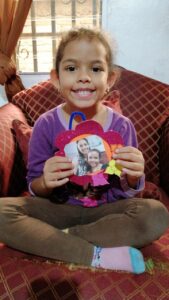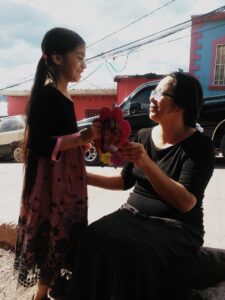 "They deserve everything… and it was very beautiful to see the joy of the students making crafts for their mothers. Seeing the pictures of our students with their moms fills my heart with joy. We had a special meeting with the mothers of the third cycle where each teacher with her leading grade had a participation to demonstrate what they mean in our lives. We received messages of thanks from the mothers of our students who were very happy about the celebration"
Miss Wendy Sauceda, Middle School Science teacher.
The artistic-musical participation could not be absent in this event. Both the teacher Paola Soto, director of the Music Program, and the Music teacher Claudia Valladares worked long in advance to surprise our moms with the musical talent of their kids.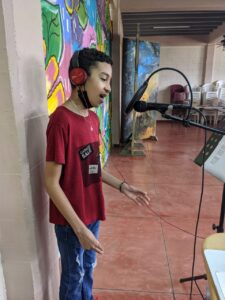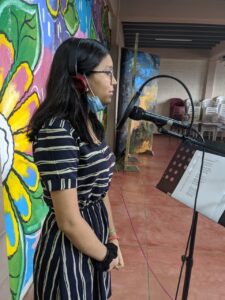 "We started by creating the song track Virtuosa, the guitars were recorded by Christopher Zepeda, piano teacher in the Virtual Music Academy. The children who participated are part of the vocal training classes. We recorded the vocals first and then we did the vocal mixing, creating the final track. Once this process is finished we recorded the video. Some mothers accompanied us on the recording. From the beginning the children showed enthusiasm to make this music video. I am happy because the result was beautiful! Praise God for their talent and that of all those who participated in this video. "
Paola Soto, director of the Music Program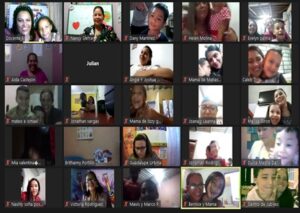 "It was a very special virtual program in which mothers and their kids participated together. They were able to enjoy the videos prepared especially for them, both general and by grade, and also the musical performance of Miss Guadalupe praising the virtues of each mother. It is very nice to know that at Jubilee's school there are mothers so committed, responsible and dedicated to the education of their children, but the most important thing is that many of them desire to instruct their children in the ways of God "
Nancy Sierra, First Grade teacher
The love of a mothers is unique and incomparable. Here are a few quotes, in the students own words, about their moms.
"My mom is the most important thing for me, the most unforgettable moments for me are when she sings me to sleep with my little brother. My mommy is pretty, loving, good and she cooks very tasty food. I thank God for being her son, Mami I love you "Josué Sánchez, Second Grade student
"My mom is a very strong and brave woman. I thank God for her and I say Thank you Mom for everything she has given me all these years. Thank you for helping me in my classes, I love her with all my heart "
Daiana Rodríguez, Second Grade student.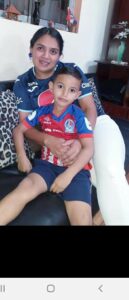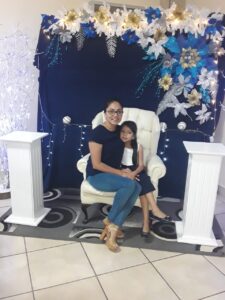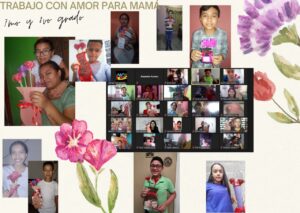 "My mom means everything to me. She is my role model and my driving force. Because of her I am in this world and that is why I love her. Every day is unforgettable because she is the best mother. She is the best of all … I want to thank her for being at my side and giving everything for us, for bringing us to this world and not letting us suffer. I love you mom" Nashly Sofia Posada, 7th grade student
"My mom is very good to me, very affectionate and she is very pretty. I love her very much. Thank you mommy for being patient for taking care of me and helping me do my homework, for making me food and playing with me. " Matías Duarte, 6th grade student.
God bless you virtuous women, mothers of Jubilee!!
Proverbs 31:10
---