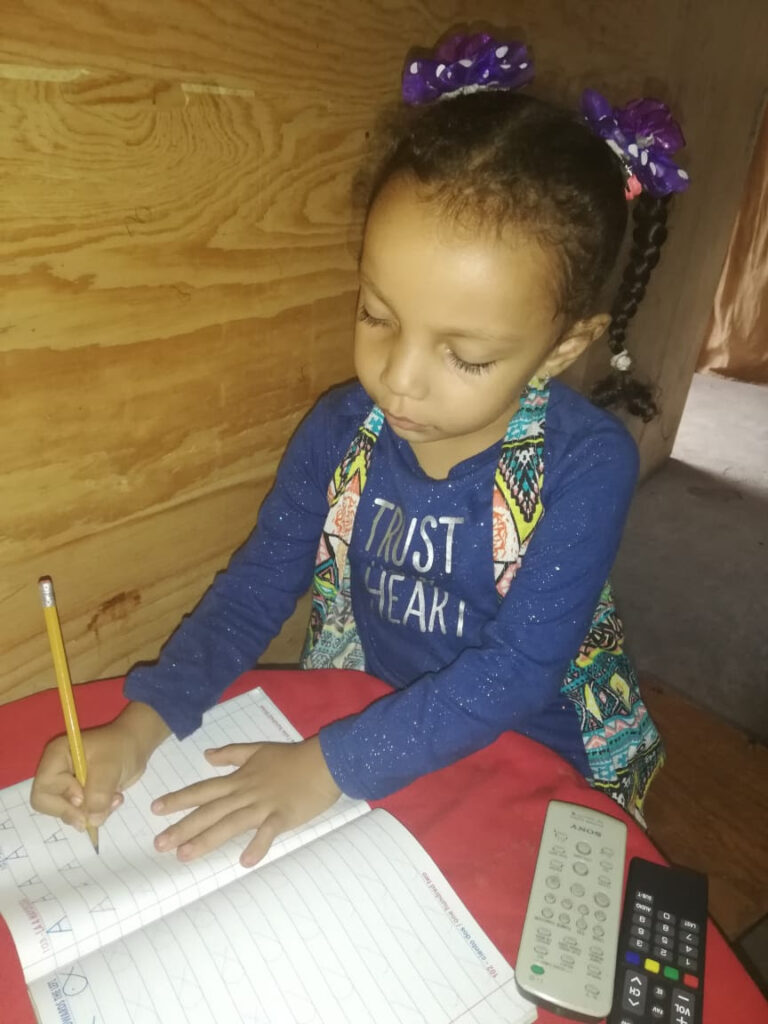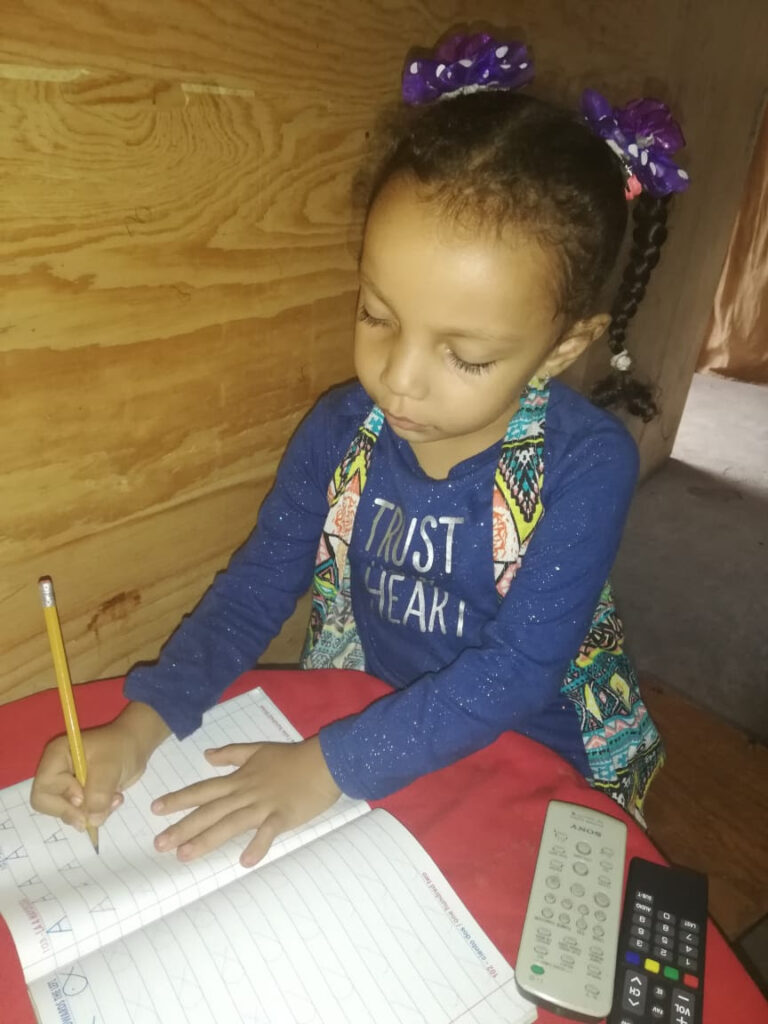 COVID cases have risen dramatically in Honduras over the past four weeks. A number of Jubilee's staff, students, parents, and Jubilee church members have been infected recently and some are still very sick. One of the most difficult parts of social distancing in Honduras (and many other countries) is the fact that large extended families often live together in very tight quarters and there is no extra space for self-quarantining.
At the beginning of June the daily number of new cases was between 100–200, but now daily new numbers are between 700–1000, although we know that actual numbers are even much higher.
Our students and staff continue to be working as best they can from home, doing homework, having Bible and class devotionals over Zoom (for those who are able to connect). Our teachers and staff are working around the clock, calling their students and parents in order to be an emotional, academic and spiritual support for them. Many students continue to share that they are scared,
anxious, and struggling emotionally and physically. Most people are confined to their houses and scared to go out to even buy food. Government lock down continues to remain very strict, borders closed, and only gas stations, pharmacies, and grocery stores are open Monday–Friday. Unless one has a special permit, every Honduran adult may leave their house once every two weeks to purchase necessary products. Please continue to pray for our students and families (see prayer calendar below)
Because of the generous outpouring of gifts from supporters like you at the beginning of the crisis, we still have funds for several more food distributions to Jubilee community members in need. Another food distribution will take place later this week! Pray for the safety and health of staff, volunteers, and recipients who participate in this noble cause.
Over a month ago, the Secretary of Education pointed to plans for students to return to class in September, but as COVID numbers have drastically increased, complete uncertainty remains about whether or not students will go back to classes at all this year. Our students continue to tell our staff how much they miss school and spending time with teachers and classmates.
Check out this short video for a message of encouragement from our students!
---